Systems Accountant
---
The Waipa District is a vibrant and highly developed area with an excellent central location. The District has a growing reputation as the 'Home of Champions' - with high performance sports Rowing New Zealand, Cycling New Zealand, Canoe Racing New Zealand and Triathlon New Zealand making Cambridge their home. We're in a massive growth phase and this is a rare and exciting opportunity to join a successful, innovative and dynamic Council focused on its communities.
We are looking for a high calibre and experienced finance professional to join our Finance team as the Systems Accountant. This is a new role within Council and is responsible for the development, management and delivery of agreed finance related projects as well as the development and maintenance of financial systems and procedures to support financial policies and operations. The attached job description provides detailed information regarding the responsibilities for this role, but in brief, the purpose of this position and key functions include:
To create, trial and implement systems and processes that streamline functions, remove waste and avoid duplication.
Contribute to the maintenance, development and review of financial systems.
Ensure system processes are well documented.
To build the capability and knowledge base of the wider Finance Team in financial systems and procedures.
Undertake and assist in project-based duties as directed by the Finance Manager.
Reporting to the Manager Finance, you will hold the relevant qualifications required to be successful in this position, have analysis and interpretation skills in financial reporting and legislative areas as well as have a good understanding of computer-based accounting applications and experience with implementation of these systems, so as to be able provide advice on procedures and improvements.
Applications close on Tuesday 22, October 2019 at 11.55pm.
To apply for this job, please go online to www.joinourteam.co.nz and enter the job code 11022LGC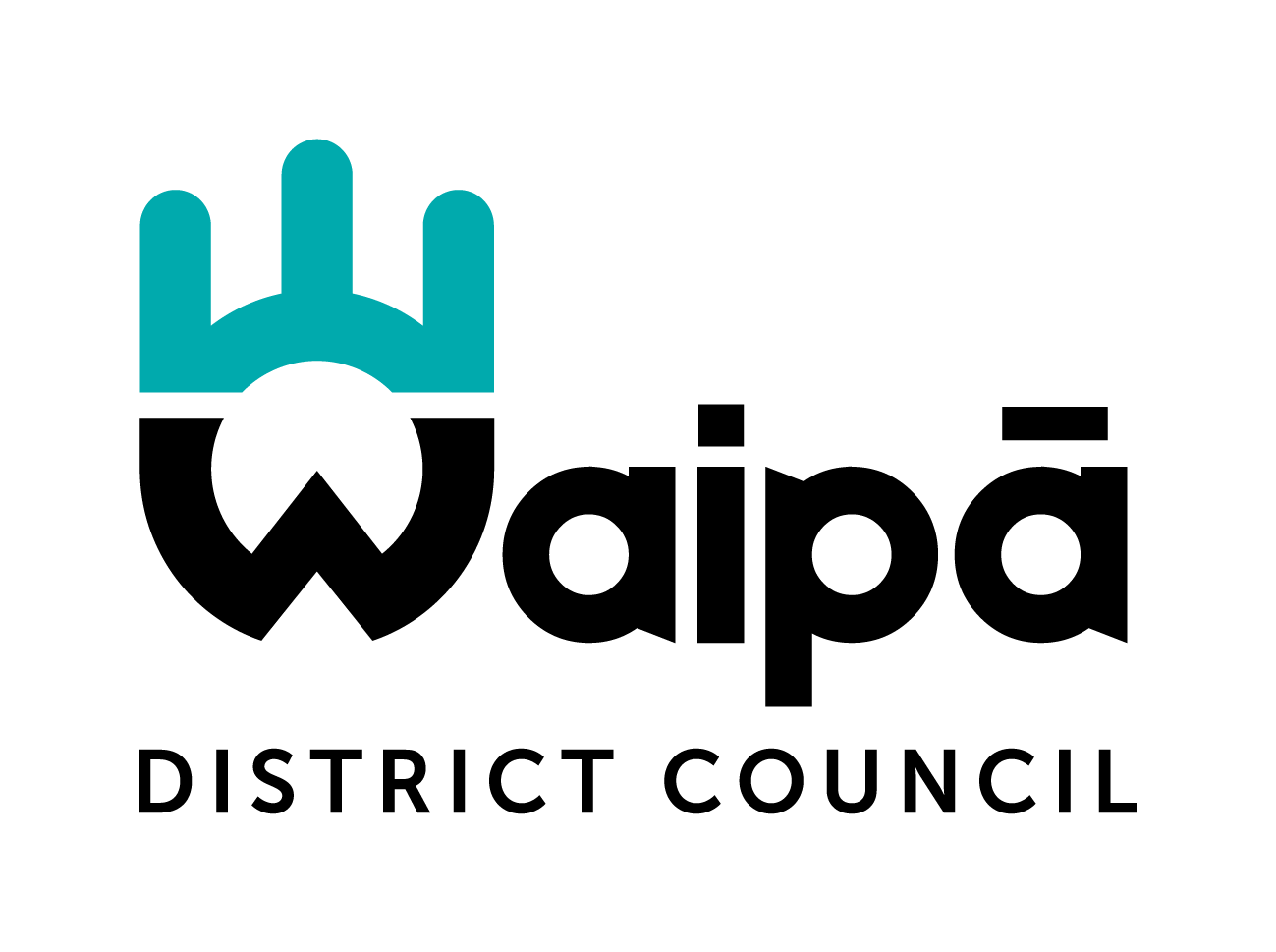 Permanent Full Time
Job no: JIAM945089
Location: Waipa
Closing Date: Tuesday, 22 October 2019