Solution Deliver Manager
---
Are you an IT projects specialist looking for a fresh challenge? Are you excited by the potential to add value to and be part of a ground-up re-imagining of what local government looks like?
Leave the traffic lights and the city hustle and bustle behind and make the move to the Coromandel Peninsula. When you choose to live and work here, you can experience what New Zealanders feel when they are on holiday, every day! World class beaches, iconic holiday destinations, great backcountry tramping, biking, diving and of course fishing. All of which is only an hour and a half from Auckland, Tauranga or Hamilton.
Thames-Coromandel District Council is undergoing a period of transformational change and have an opportunity for an experienced leader to develop and lead our IT projects team to improve Council's capabilities, processes and systems to meet the current and be ready for the future needs of the organisation.
You will need experience across information technology projects, providing service to internal and external customers and developing a high performing team. The Solution Delivery Manager will work closely with the Chief Information Officer, users and stakeholders to ensure programmes and projects deliver on business needs. You will provide support to the business to deliver its goals by applying agile principles, design thinking and developing a systematic approach to capability improvement across the organisation.
Thames-Coromandel District Council is one of the largest employers in the Coromandel. We value highly skilled, community focused people who strive to make our strategic plans come to life, in return for competitive pay and ongoing professional development and support.
This is an opportunity to work in a great organisation where integrity, respect, innovation and teamwork are valued, and diversity and flexibility are promoted.
Please apply via our website www.tcdc.govt.nz/jobs
Applications close Sunday 28th April 2019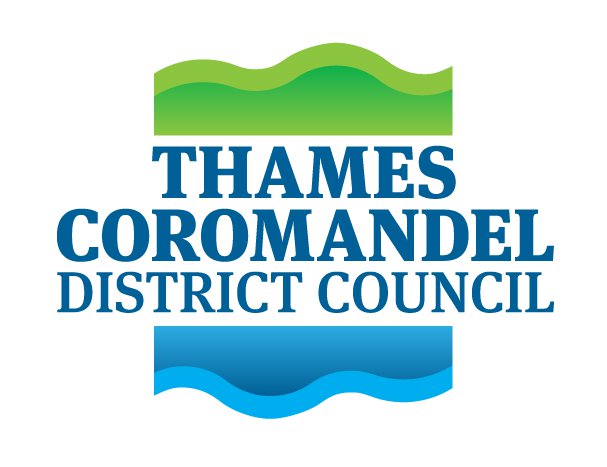 Permanent Full Time
Job no: 46436-7
Location: Waikato, Thames-Coromandel
Closing Date: Tuesday 27th August 2019 at 5.00pm