Senior Reserves Planner (Community Facilities)
---
Leadership role in planning
Te Awamutu based
The Home of Champions is growing!
Today, the Waipā district has 138 parks, 26 playgrounds, 242 hectares of sports fields, and 10 public cemeteries. That's about 320 hectares of recreation land available for public use which we want to keep in pristine shape for both locals and visitors to enjoy. The Waipa district is recognised as a key location for future development, growth and investment, being categorised as one of the high growth regions in New Zealand. As you can imagine, that means we are going to be having yet more parks, playgrounds, cycle ways and shared pathways to maintain.
To support our growth we recently redesigned our Community Facilities team. We're really excited to have a new structure that will better enable proactive work planning and delivery by introducing three integrated work streams: 1) Operations - Parks and Reserves 2) Community Facilities and 3) Planning.
As a result of this review, we are looking for a Senior Reserves Planner. This role will provide leadership to the Reserves Planner and Ecologist (Wetlands and Nature Reserves). As a team they are critical in the strategic planning needed to support our vision and goals for the district. The incumbent will do this through robust project plans and business cases, as well as reviewing and/or developing policies, and bylaws required to manage Council reserves and amenities in line with the Local Government Act, Reserves Act, Land Act and Resource Management Act.
Here at Waipa, team fit is just as important as the technical expertise, so for a full overview of the job and person requirements, please refer to the accompanying job description.
Our communities are at the forefront of all that we do, that's why we work hard to ensure we have the best people on board our 'Waipa' team. If you're looking for an exciting and unique opportunity to help shape the future vision for Waipa then we would love to hear from you.
Application close on Friday, 25 January 2019.
To apply for this job, please go online to www.joinourteam.co.nz and enter the job code 7965LGC.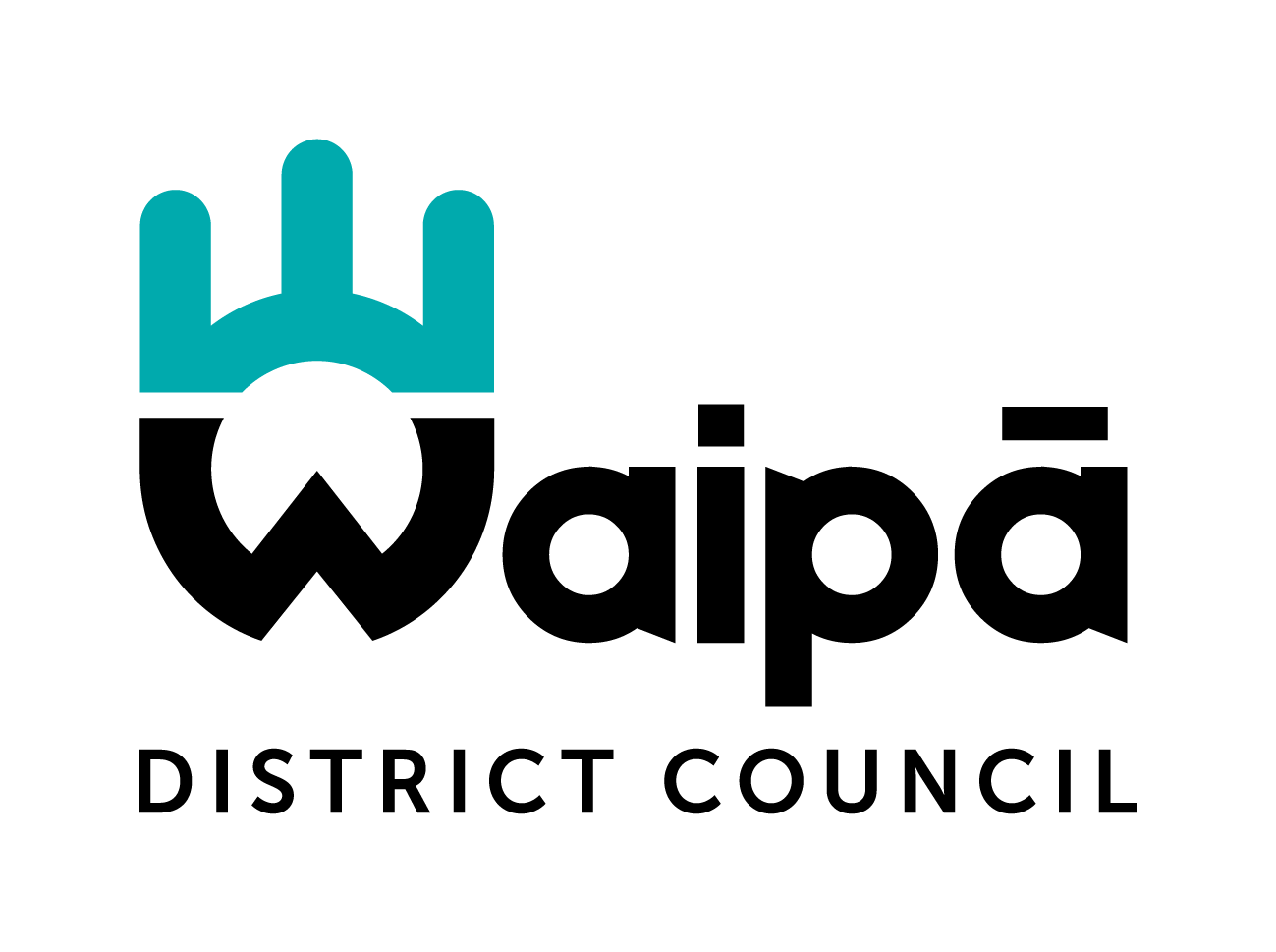 Permanent Full Time
Job no: 7965
Location: Waikato, Hamilton City, Hauraki, Mangakino, Matamata-Piako, Otorohanga, South Waikato, Taupo, Thames-Coromandel, Turangi, Waikato District, Waikato Regional Council, Waipa, Waitomo
Closing Date: Friday, 25 January 2019