Senior/Policy Advisors
---
POLICY ADVISORS / SENIOR POLICY ADVISORS – Full and Part Time
E te tini, e te rahi – aro mai ki tēnei kaupapa
We have reshaped our Policy Team to build capacity and better support Council to meet the needs and aspirations of our community.
As the 'Policy Shop' for MDC, the Policy team provide a hub of expertise to lead and support the development and review of robust, evidence-based policies, strategies and bylaws. The team also provides leadership for the integration and implementation of Council's wellbeing strategy He Hiringa Tangata He Hiringa Whenua.
The Policy team work together to deliver a shared work programme of both community facing and corporate policy, strategy and bylaw projects with each member of the team taking the lead in one of the four wellbeing areas: Social, Cultural, Environmental & Climate Change and Economic.
Reporting to the Policy Manager, our Policy Advisors work together:
Delivering on the agreed work programme to develop, review and monitor key Council and community policies, strategies and bylaws.
Supporting the implementation of Council's Wellbeing Strategy: He Hiringa Tangata, He Hiringa Whenua. This includes taking the lead in one of the four wellbeing areasto provide expertise and deliver projects for that area of wellbeing.
Facilitating community participation in strategic policy projects through innovative project-based community engagement and consultation processes.
Providing quality and robust advice on emerging issues and issues of significance.
Managing and building relationships with business partners and key stakeholders to ensure collaboration and opportunities for partnership.
Supporting a team-based culture that fosters collaborative working relationships, innovation, continuous improvement and effective performance.
As a permanent staff member of Masterton District Council, you will receive a great employment package including five weeks annual leave, medical insurance and professional development opportunities.
Applications are invited. To apply, please send your CV and covering letter to samanthaf@mstn.govt.nz by 5pm on 16 December 2019.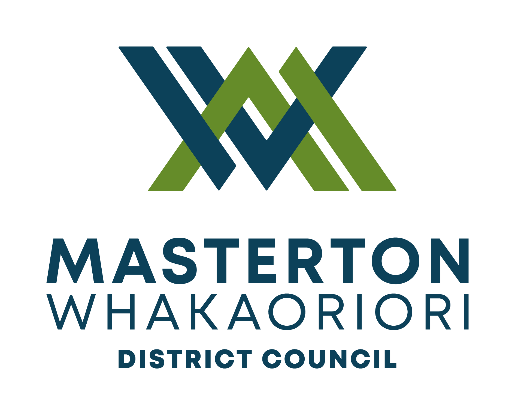 Permanent Full Time, Permanent Part Time
Job no: LCAO945364
Location: Wellington, Masterton
Closing Date: Applications close 5pm, Monday 16 December 2019