Senior Manager Corporate Services
---
Kaikōura Based - Tier 2 Role
Small Council, Big Opportunity
Build and lead the new Corporate Services Team
Kaikōura District Council is proud to be the first local authority in the world to achieve EarthCheck Platinum certification, proudly leading the way in responsible custodianship to protect its unique environment whilst working towards sustainability for the District's residents and visitors. It provides services to a community that is widely spread across a region that enjoys some of New Zealand's most stunning scenery and unique tourism attractions. The district is predominantly rural covering over 2,000 km2 and is home to 3,780 people. The Council employs 46 FTE's and has a total rates take of $7.8 million with a total revenue this year of $32 million, including earthquake grants.
The council is now looking to build the capacity and capability of the organisation to drive and deliver on the final stages of recovery, since the 2016 earthquake, whilst implementing a sustainable approach to the district's future.
As a key member of the new Executive Team, and reporting directly to the CEO, this new role will lead around 28 FTEs including the Strategy, Policy & Planning, Finance, Community Services, Communications & Engagement, and Human Resources functions. You will visibly lead and build the newly formed Corporate Services Team promoting a collaborative environment that reflects a clear commitment to KDC's vision, mission and values.
Critical to success is extensive experience in a senior level finance or corporate services role, with a proven record leading and inspiring teams and leading change to create a culture of accountability, performance and collaboration, building capability and a better customer experience. Strong collaborative, commercial, political and financial acumen along with broad experience in strategic and business planning and an active interest in ICT is essential.
This represents a rare opportunity for an executive and leader with a growth mindset and positive can-do attitude, who is up for the challenge required to shape a high performing Council that dares to be different.
To apply in strict confidence now, email your cover letter and CV to cvchc@sheffield.co.nz quoting 805347lg. Applications close on 1 September 2019. Emails will be electronically acknowledged and further correspondence may be by email.
Click here to view Candidate Briefing and Position Description.
For more information please phone Mike Stenhouse on +64 27 442 8348.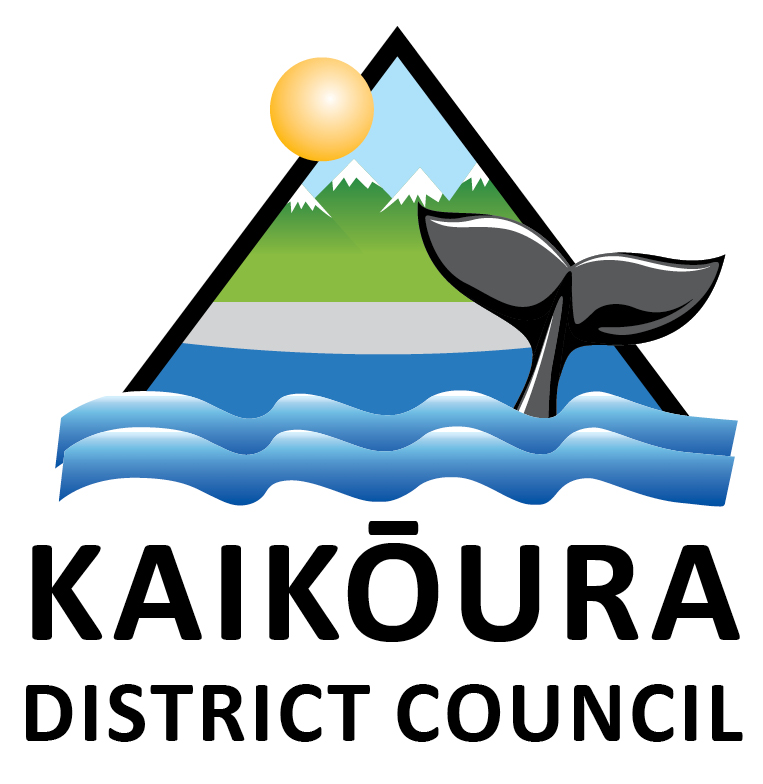 Permanent Full Time
Job no: 805347lg
Location: Kaikoura
Closing Date: Sunday, 1 September 2019