Senior Civil Engineer interested in Coastal Engineer work or qualified Coastal Engineer
---
If you are either an experienced Senior Civil Engineer who has an interest and passion for Coastal Engineering, or a qualified Coastal Engineer, then we want to hear from you.
With approximately 400km of pristine eastern New Zealand coastline within our district, this role will keep you busy and will be incredibly rewarding - imagine the opportunity to be involved with management of these world-class beaches.
We have commenced a three-year work programme to prepare Shoreline Management Plans to manage these coastlines and we're looking for someone to both drive this programme and actively manage our coastal assets.
If you want to work in a great organisation where integrity, respect, innovation and teamwork are valued, where a diverse environment is celebrated and flexibility is promoted, then we want to hear from you. Join the team of professionals who look after the infrastructure projects throughout our growing District, spanning a diverse range of disciplines including water, wastewater, stormwater, solid waste, roading and of course costal engineering.
Our Thames-Coromandel District Council is one of the largest employers in The Coromandel. We value highly skilled, community focused people who strive to make our strategic plans come to life, in return for competitive pay, generous relocation and ongoing professional development and support. All of this and just and hour and half away from major cities; Auckland, Hamilton, Tauranga.
You will need to be excellent at developing and maintaining key relationships with fantastic communication skills and the ability to have a laugh or two along the way. You will thrive with getting into an exciting programme and delivering on outcomes, making sure budgets and documentation are accurately maintained. You want to look after our environment creating sustainable improvements, meet community needs and deliver client outcomes. This is a permanent, full time role based in our Thames Office.
If you are looking for challenging and rewarding work and you're excited by the potential to add value to our communities with your outstanding knowledge, skills and initiative, then let's have a chat.
Please apply via our website www.tcdc.govt.nz/jobs
Applications close Wednesday 8th May 2019 at 5.00pm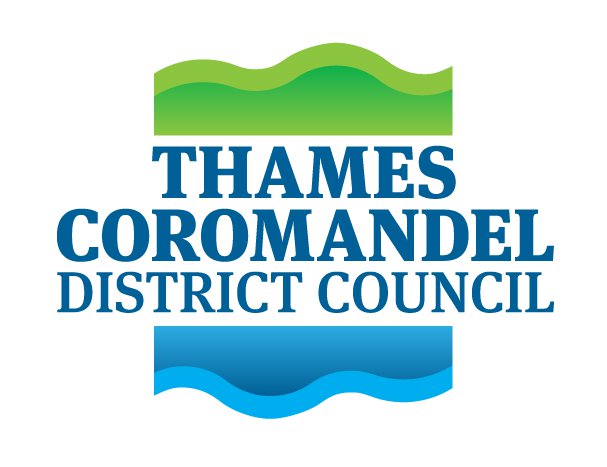 Permanent Full Time
Job no: 46436-8
Location: Waikato, Thames-Coromandel
Closing Date: 11th September 2019 at 5.00pm