Road Corridor Co-ordinator
---
Here is your opportunity to make a real difference in the community, working for Local Government to deliver the essential services that make New Zealand a great place to live.
In the role of Road Corridor Co-ordinator you will be responsible for Road Network control management including traffic management, customer service requests, overweight permits, accident reporting, corridor access requests to name a few.
We are ideally looking for someone with a Diploma or National Certificate in Engineering along with at least 5 years practical experience in a similar role.
The successful applicant will need to demonstrate great communication skills and have an ability to be organised and self-managing. Working knowledge of engineering assets (transport), and Local Government legislation along with computer competency in GIS, RAMM and CAD will also be essential.
This is your opportunity to take up an interesting and satisfying career move where you can contribute directly to the future of the community.
Applications close on 26th August 2019
To apply for this job go to: http://www.hauraki-dc.govt.nz/jobs
4819730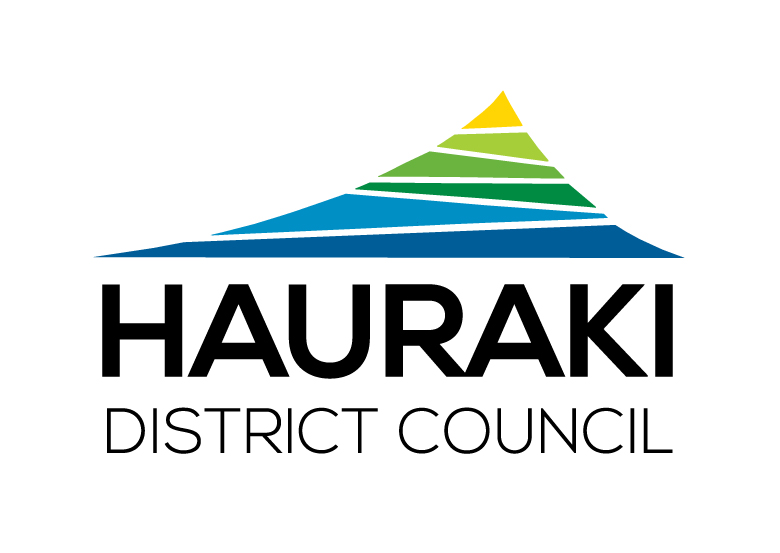 Permanent Full Time
Job no: 4819730
Location: Hauraki
Closing Date: Monday, 26 August 2019