Property Officer
---
Waikato District Council is working on delivering its vision of creating Liveable, Thriving and Connected Communities. To do this we need people who aren't afraid of getting stuck in, who can fit right into our innovative and community-focused organisation. We're looking for people who embody our Do It Right values.
Who are we looking for
We have an exciting opportunity for a Property Officer to join our Strategic Property team! We're looking for a proactive, self-starter that has strong negotiation and communication skills.
In this role, you will provide well-considered advice to internal and external customers. You will be involved with implementing policy, providing reports to Council on property related matters and managing the legal process in regards to road stopping. Overall, you will ensure that all property matters are managed in accordance with Council's policy, while also highlighting issues that may impact on operational success.
We need someone who has the ability to build effective relationships across the Council to ensure the effective delivery of key strategies, while also completing work with a high level of accuracy. Ideally, you'll have a relevant tertiary qualification and practical work experience in a related field, knowledge of property legislation and experience in Local Government property would be advantageous.
As a team, Strategic Property provides well-considered advice and manages our property portfolio, which is a key enabler in Council achieving its vision of creating Liveable, Thriving and Connected Communities.
So if you have the ability to adapt to changing circumstances, have highly developed interpersonal skills and yards of initiative, then we would love to hear from you!
Why join our team
This is a great opportunity to be part of an organisation that is at the front of supporting one of New Zealand's fastest growing regions. Our head office is based in north Waikato's Ngaruawahia, just 10 minutes from Hamilton. You've got the benefits of an easy commute, free parking, work-life balance and the chance to hit the Hakarimatas on your lunch break. What more could you want?
Application Closing Date: Sunday, 2nd February 2020 at 11:55pm
To apply for this job, please go online to www.joinourteam.co.nz and enter the job code 11402LGC.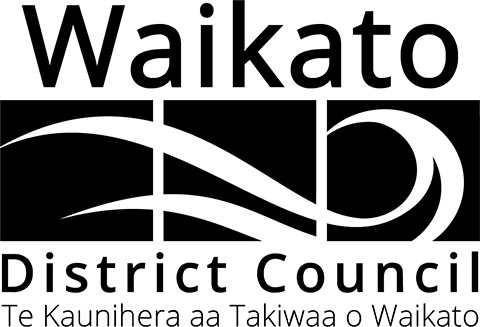 Permanent Full Time
Job no: AOAO045557
Location: Waikato District
Closing Date: Sunday, 2 February 2020