Property Officer
---
We are looking for an individual seeking a balance of both field and office-based work.
In this role you will work independently, travelling throughout South Taranaki to complete inspections of leased grazing properties and buildings and spend time working as part of a busy team planning maintenance programmes for a wide range of Council properties.
This position involves completing condition assessments for a wide range of Council properties and assisting with development of work plans and programmes to maintain properties in a fit for purpose condition. The role includes co-ordination of maintenance and renewal programmes and contributing to the preparation of Asset Management Plans for community facilities, libraries and sundry properties.
This position will suit a person with qualifications or experience in the Building Trade or Property Asset Management. The ability to demonstrate knowledge of the Building Code and Workplace Health and Safety will be advantageous.
The ideal applicant will display self-motivation with the ability to work under pressure, will be well organised and able to prioritise and manage deadlines. A positive attitude, great people skills, a willingness to work in a busy team environment and a sound ability with written and oral communication is also required. A clean valid NZ driver's licence is required as is a sound knowledge and experience in the Microsoft Office suite in particular Excel.
If this role appeals to you, head over to our website www.southtaranaki.com where you can access the background information and job description for the role. If submitting an application, please ensure you provide a covering letter outlining your skills and experience for the role along with your most current CV.
Applications close will close on Sunday, 10 November 2019.
To apply for this job go to: www.southtaranaki.recruitmenthub.co.nz & enter ref code: 4894652.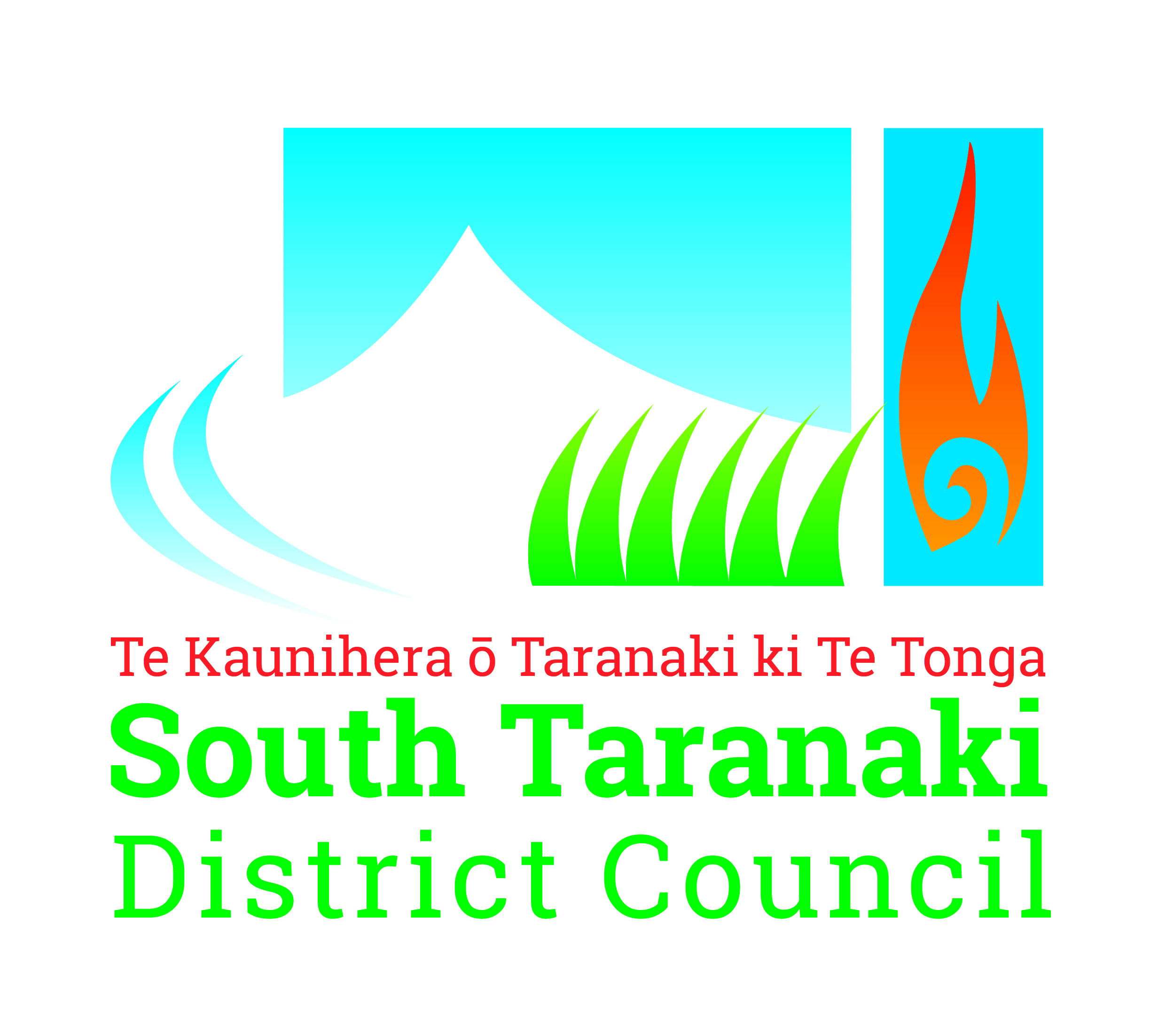 Permanent Full Time
Job no: 4894652
Location: South Taranaki
Closing Date: Thursday, 7 November 2019