Monitoring Team Leader
---
Have you heard? We're doing things differently at Waikato District Council. We're overhauling our operations, breaking down hierarchy, smashing silos and improving community planning. We're cultivating an innovative learning culture, and pushing co-design when it comes to our community.
To make this change successful we need great people. Are you one of them?
Who are we looking for
We have an exciting opportunity for a Monitoring Team Leader to join our Regulatory team. This role is based in our Ngaruawahia Office and will be responsible for managing and leading a team of highly effective Monitoring Officers while supporting customers through regulations and legislative processes and meeting all legal requirements.
As part of the team you will work in a Regulatory Environment and respond to requests for service under various legislation ranging from litter and parking to meeting Council's obligations under the Resource Management Act 1991.
Ideally you will have a recognized tertiary qualification in Resource Management Planning or related field. You will also have five years' experience in a Monitoring environment of which two years should be in a management capacity. Our team is made up of flexible, customer committed and dedicated people. We are looking for someone to complement this already robust and fun team. If you consider yourself to be capable of this role then please apply.
Why join our team
Our head office is based in north Waikato's Ngaruawahia, just 10 minutes from Hamilton. You've got the benefits of an easy commute, free parking, work-life balance and the chance to hit the Hakarimatas on your lunch break. What more could you want?
Applications close: 11.55pm Friday, 28 June 2019.
To apply for this job, please go online to www.joinourteam.co.nz and enter the job code 9502LGC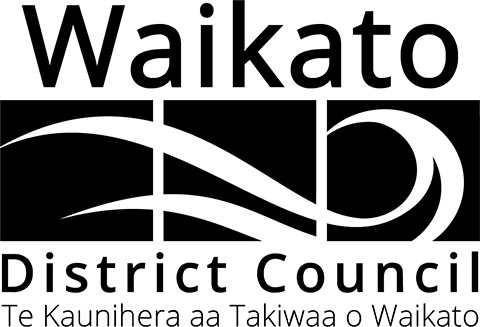 Permanent Full Time
Job no: FMAM944351
Location: Waikato District
Closing Date: Friday, 28 June 2019