Manager, Strategy
---
40 hours per week
Te Awamutu
The Waipa District is a vibrant and highly developed area with an excellent central location. The District has a growing reputation as the 'Home of Champions' - with high performance sports Rowing New Zealand, Cycling New Zealand, Canoe Racing New Zealand and Triathlon New Zealand making Cambridge their home. We're in a massive growth phase and this is an exciting opportunity to join a successful, innovative and dynamic Council focused on its communities.
As our Manager Strategy you'll be leading the development of Council's strategic direction and aligning it to our communities and stakeholders' expectations influencing a broad range of strategies. Bringing your creativity and charisma you will also deliver comprehensive stakeholder engagement strategies that champion our vision of "building champion communities". With responsibility for business development and organisation planning you and your team will help shape our future growth in alignment with our organisational objectives.
Leading a team of experienced specialists you will be highly motivated and collaborative with the ability to 'think outside the box' to identify innovative and forward-thinking opportunities. Working closely with our executive team and elected members you will be politically astute with an appreciation and understanding of Local Government. Your exceptional communication skills, both oral and written, that showcase your ability to liaise at all levels and across a diverse audience.
Ideally you will have:
proven capability to plan for and lead the delivery of business unit priorities and operational responsibilities according to strategic objectives
significant relevant work experience and previous experience contributing to strategy and policy at a senior level
extensive experience working with diverse stakeholder groups and community groups
at least three years' experience working in the local government sector in a related field.
If you would like to join a progressive forward thinking Council, working together to achieve our communities aspirations we would love to hear from you.
To apply online for this job, please go to our job site and enter the job code 4883LGBL.
Applications close at 5pm on Monday, 5 March 2018.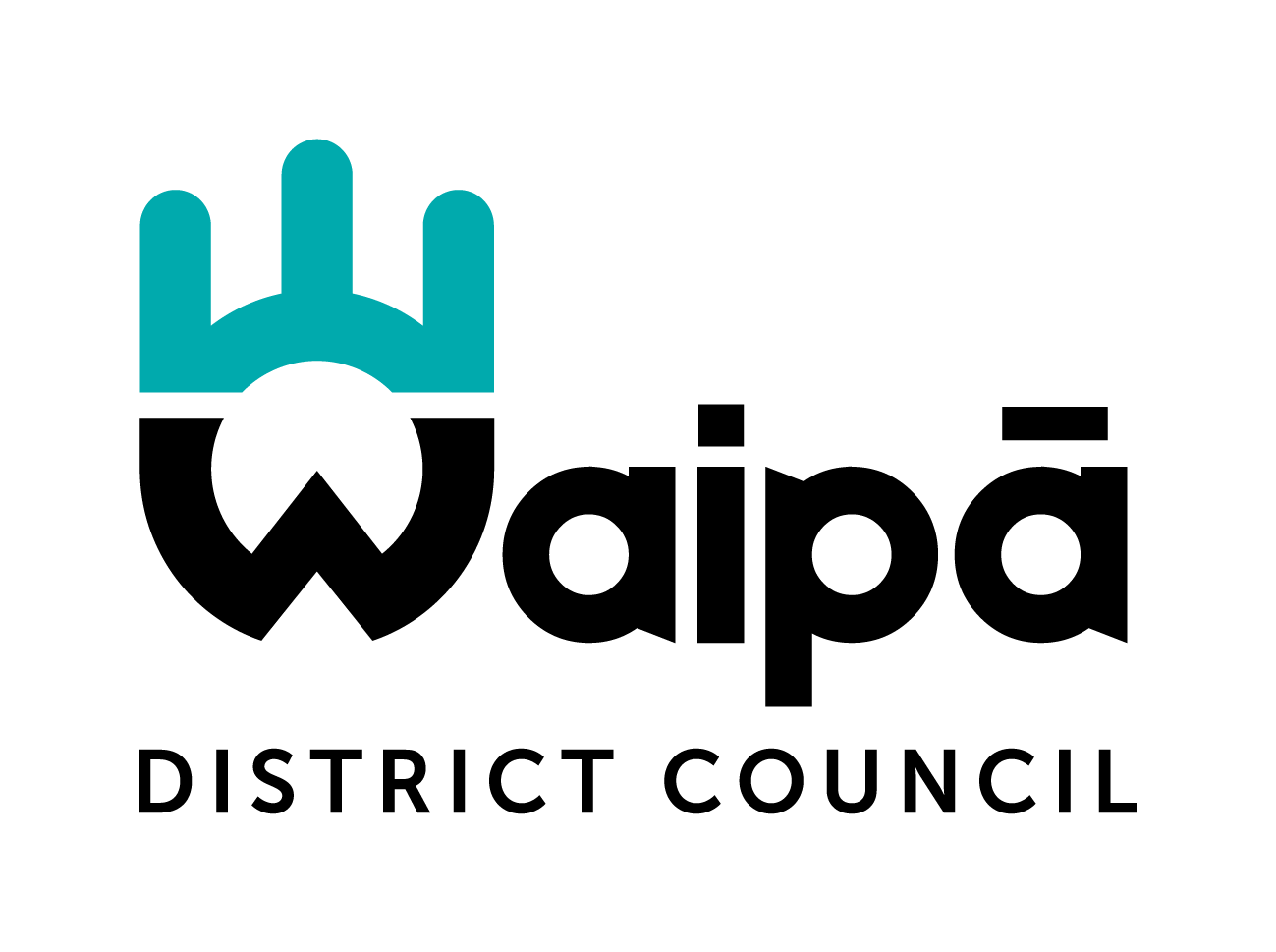 Permanent Full Time
Job no: BNAN841580
Location: Waikato, Hamilton City, Hauraki, Mangakino, Matamata-Piako, Otorohanga, South Waikato, Taupo, Thames-Coromandel, Turangi, Waikato District, Waikato Regional Council, Waipa, Waitomo
Closing Date: Monday, 5 March 2018