Information Systems Manager
---
Permanent Full Time
Centrally located in the heart of the Bay of Plenty, Kawerau is renowned for its friendliness, great sense of community, wonderful climate and strong Maori heritage, and is one of New Zealand's youngest towns. Founded in 1953, the township has been well-planned, with plenty of parks and reserves and wide, tree-lined streets. Kawerau is within easy reach of lakes, beaches, forests, major cities and thermal areas and, with the Tarawera River on its doorstep, is a popular outdoor and adventure playground.
Kawerau District Council has a new role that will provide leadership on all aspects of information management at Kawerau District Council.
As a key member of the Corporate Services Team you will:
Provide day to day IT services for the organisation.
Developing information services and technology to ensure that customer needs are met.
Ensuring the operational efficiency of the technology environment and information systems and processes.
Development/Update of IS strategy which is aligned to Council's technology environment.
Provision of records management system that meets customer needs and complies the relevant legal requirements
To be considered for this role, you will need to have:
A degree level IT qualification.
A sound knowledge of IT systems and networks.
Experience in local government (desirable, but not essential).
Awareness of technical developments/directions in computing and communications
Well-developed analytical and problem solving skills.
This role will appeal to an experienced IT individual who wants to progress their career into a more senior role with a Council that can offer a wide range of experiences.
The hours of work will be from 8.00am to 5.00pm, Monday to Friday.
The Position Description and Application Forms are available from our website: www.kaweraudc.govt.nz (vacancies) or contact:
Pari Maxwell
Chief Executive Officer's Secretary
Telephone (07) 306 9009
Email: vacancy@kaweraudc.govt.nz
during normal office hours
Applications close 12.00 noon on Friday, 28 July 2017
Location: Kawerau
Closing Date: Applications close 12.00pm Friday, 28 July 2017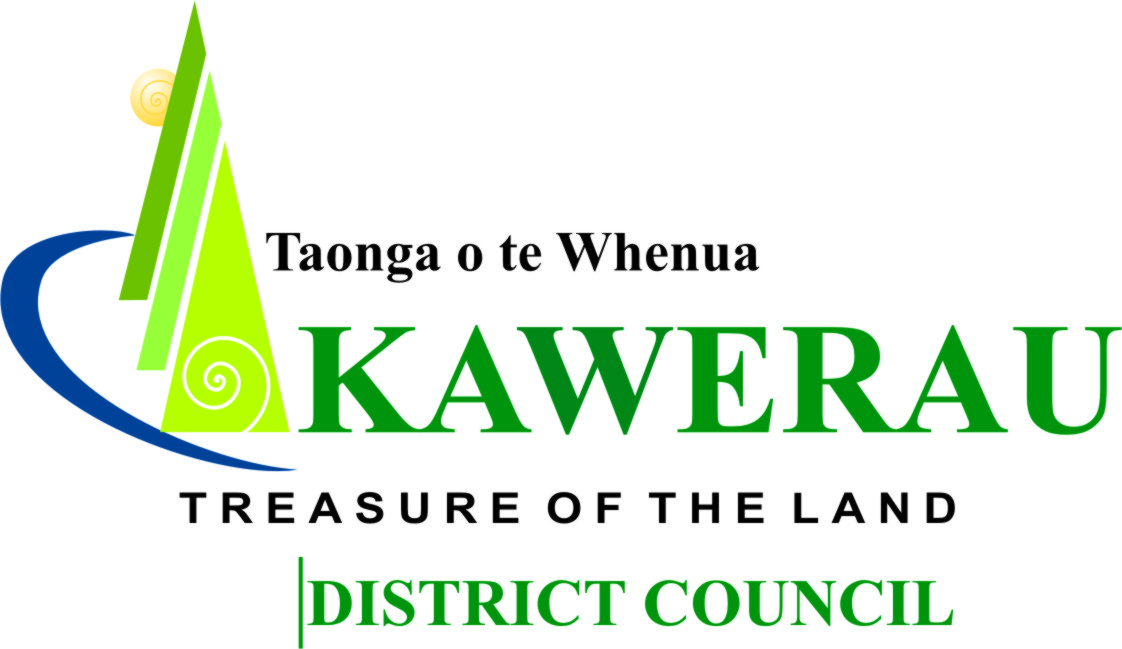 Job no: GOAN740601