Group Manager Corporate Services
---
South Taranaki is a district of unlimited potential. Nestled between majestic Mount Taranaki and the sea, South Taranaki is blessed with an abundance of natural resources, spectacular scenery, temperate climate and a rich cultural heritage. In terms of lifestyle, it doesn't get much better with an abundance of opportunities to enjoy the recreational activities on offer with everything right on your doorstep.
What We Offer
The South Taranaki District Council (STDC) offers a proven "Best Place to Work" environment and the chance to join an energetic, progressive organisation. You will be part of a Senior Leadership team which is focussed on operating strategically to deliver against key strategic objectives, building strong teams, developing people and capabilities to engage in key partnerships with our community.
The Opportunity
Reporting directly to the Chief Executive, you will be an integral member of the Senior Leadership Team participating in the formation and execution of STDC's strategy. You will be responsible for leading the delivery of internal business support services which includes financial, information technology, legal and property management, as well as, the oversight of the Council's Governance, Strategy, Internal Audit & Risk Management, Policy and Support Services functions.
This is a diverse and demanding role where your background, skills and experience in finance, legal/regulatory or property are critical to ensuring the Council operate and deliver efficiently and effectively on long term strategies and objectives. Your strong and effective leadership skills will enable you to lead, coach and motivate, as well as, drive a high-performance accountability culture across the Group and wider organisation.
What you will need to succeed
Demonstrated ability to operate strategically and think commercially to achieve outcomes and provide solutions
Strong leadership skills with a reputation for building and supporting a highly productive team and a collaborative culture
Exceptional interpersonal and communication skills with a proven ability to build rapport and relate with stakeholders within the organisation, external networks and wider community
Ability to manage multiple activities, problem solve and make sound decisions within tight timeframes
Post graduate degree in Finance or another relevant field
Member of Chartered Accountants Australia and NZ, or other relevant professional body
A knowledge and understanding of Tikanga Maori
Current full driver's licence
This role provides you with the opportunity to move to one of NZ's most vibrant economic regions and help make our communities better.
To find out more about this opportunity download a copy of the position description or contact the Baker Tilly Staples Rodway Recruitment Team on 06 757 3155 to discuss this role in confidence.
To submit your interest, please upload your resume and accompanying cover letter online.
For more information on STDC please visit https://www.southtaranaki.com/
For more information on living and working in Taranaki please visit http://liveandwork.taranaki.info/
Applications close 10th October 2019
To apply for this job go to: www.southtaranaki.recruitmenthub.co.nz & enter ref code: 4857017. Applications close 10 October 2019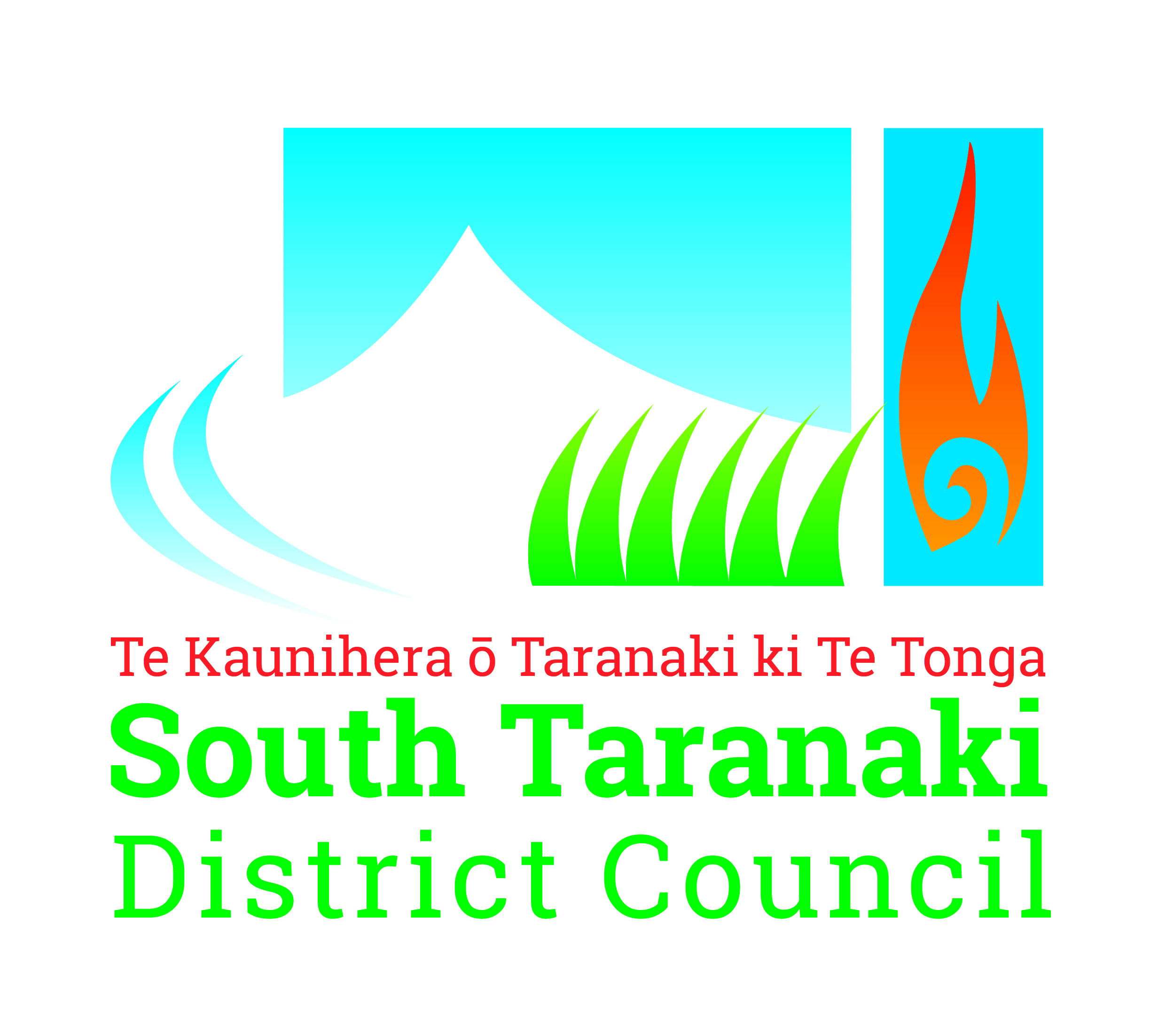 Permanent Full Time
Job no: 4857017
Location: South Taranaki
Closing Date: Thursday, 10 October 2019