GIS and Asset Data Analyst
---
The South Taranaki District Council is seeking a proactive and motivated individual to fill this key position in the Strategic Assets Unit. This is a permanent full time 40 hour per week position based at the Administration Building in Hawera and will work closely with the Strategic Asset Manager and team.
The GIS and Asset Data Analyst will be responsible for providing, maintaining and continuously improving GIS and Asset Management systems and services across the organisation. They will also plan and co-ordinate the revaluation of engineering assets and will be accountable for ensuring the asset data is accurately captured, managed and reported. This position will provide a positive, prompt and efficient service to our internal customers as well as supporting the Strategic Asset Manager with the development of the Asset Management Plans.
The ideal candidate will have good computer skills with accuracy and an eye for detail. You will need to be proactive with the ability to multi-task and manage your time effectively. Excellent relationship-building skills both internally and externally are critical. It is essential that you have a working knowledge of asset information systems and preferably with AssetFinda. Experience with Power BI would be advantageous. It is desirable that the successful applicant has a tertiary qualification in asset management or an engineering discipline. If you can think analytically and have the maturity to work in an independent manner then this position may be just what you are looking for.
The South Taranaki District Council offers a proven "Best Place to Work" environment and the chance to join an energetic and progressive organisation. We employ people with a 'Can Do' attitude who want to work for a united organisation with a strong sense of family that is proud to serve its communities. The STDC invests strongly in learning and personal development for its staff and offers competitive remuneration packages and modern facilities.
If this role appeals to you, head over to our website www.southtaranaki.com where you can access the background information and job description for the role. If submitting an application, please ensure you provide a covering letter outlining your skills and experience for the role along with your most current CV.
Applications close at 4.00pm on Wednesday, 23 October 2019.
To apply for this job go to: www.southtaranaki.recruitmenthub.co.nz & enter ref code: 4890878.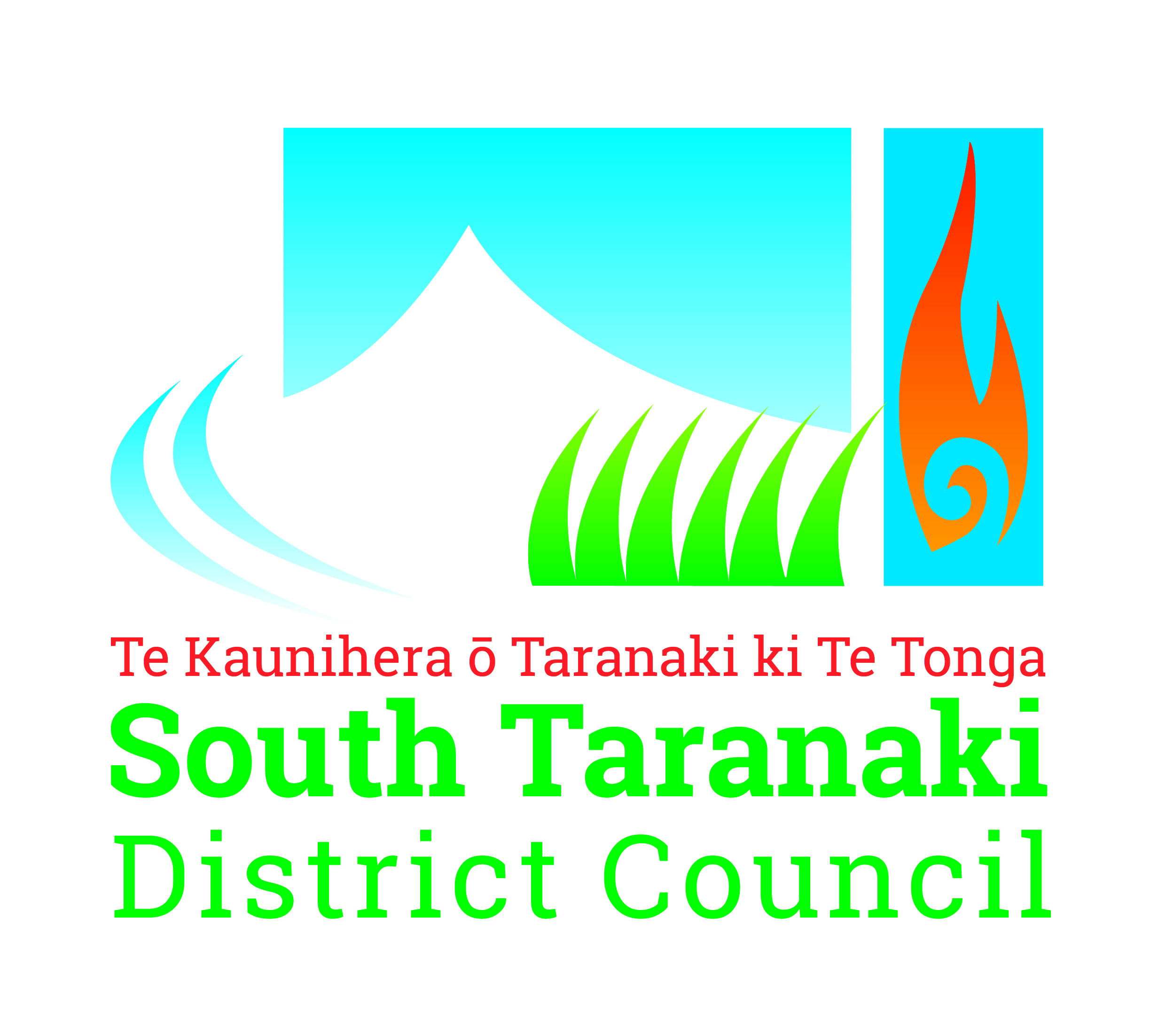 Permanent Full Time
Job no: 4890878
Location: South Taranaki
Closing Date: Wednesday, 23 October 2019