Executive Officer, Hauraki Gulf Forum
---
Play a pivotal role in shaping and securing a healthier future for the Hauraki Gulf Marine Park
Work collaboratively with a diverse and vibrant range of stakeholders
Permanent, full time opportunity based in Auckland CBD
The opportunity
The Hauraki Gulf Forum is a statutory body charged with the promotion and facilitation of integrated management and the protection and enhancement of the Hauraki Gulf/ Tikapa Moana.
The Forum comprises 21 members with representation from Auckland Council (including the Great Barrier and Waiheke local boards), Waikato Regional Council, and the Waikato, Hauraki, Thames-Coromandel and Matamata-Piako district councils, plus six representatives of the tangata whenua of the Hauraki Gulf and its islands.
The Forum works collaboratively with a range of stakeholders – central and local government, NGOs, researchers, universities, commercial and community organisations to lead, achieve and support better outcomes for the Gulf.
As the Executive Officer for the Forum, you will primarily be responsible for delivering and managing the Forum's work programme. You will serve as the chief advisor to the Forum Chairperson and Deputy Chairperson, and will maintain relationships with a diverse and vibrant stakeholder group to enable the Forum to work collaboratively with others.
About you
We are looking for a seasoned manager who has experience of operating in complex organisations, and who is comfortable providing advice and influencing at all levels. You're an effective communicator with strong interpersonal and written skills.
You are collaborative, innovative and passionate about delivering environmental outcomes that will leave the Hauraki Gulf Marine Park a better place.
Holding a relevant tertiary qualification, you'll also have solid experience delivering collaborative projects in a political or highly complex environment. The Hauraki Gulf Marine Park (or a similar environment) will be of key interest to you and you will be able to demonstrate your understanding of how local and central government work. It may be that you have worked in central government or other councils in New Zealand, which will enable you to have insight towards the bigger picture and the possibilities of integrated management – one of the core purposes of the Hauraki Gulf Forum.
What we offer
This is your opportunity to play a pivotal role in shaping and securing a healthier future for the Hauraki Gulf Marine Park. The stakeholders, content and workload are diverse and exciting.
Tell us why you are interested in this opportunity and apply via the link. For more information you can also contact Shar Mahon on 027-769-1880 for a confidential chat.
Applications close Sunday 21 October 2018
Auckland Council is an equal opportunity employer (EOE) and we are committed to providing a working environment that embraces and values diversity and inclusion. If you have any support or access requirements, we encourage you to advise us at the time of application to assist you through the recruitment process.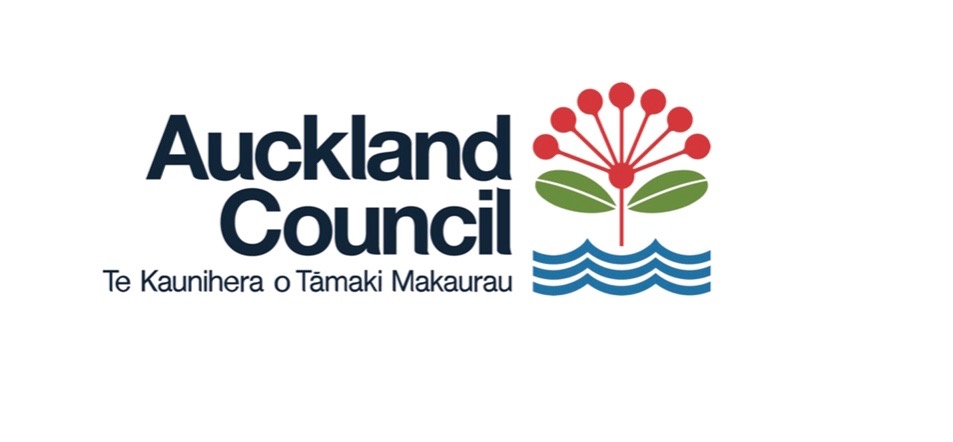 Permanent Full Time
Job no: JLAH842901
Location: Auckland Council
Closing Date: Applications close Sunday 21 October 2018