District Library Manager
---
Matamata-Piako District Council is seeking an experienced library manager to lead the Matamata-Piako and Hauraki District libraries.

We are looking for a visionary and innovative leader who understands the political and ever changing environment that libraries operate in.

The District Library Manager is responsible for the planning, development and delivery of high quality library and information services which are accessible, inclusive and responsive to the diverse needs of our communities.

The successful applicant will need to be digitally savvy, have proven leadership experience, exceptional customer service skills and a thorough knowledge of library systems and software.
To apply for this position visit www.mpdc.govt.nz. Applications close midday Thursday, 29 March 2018.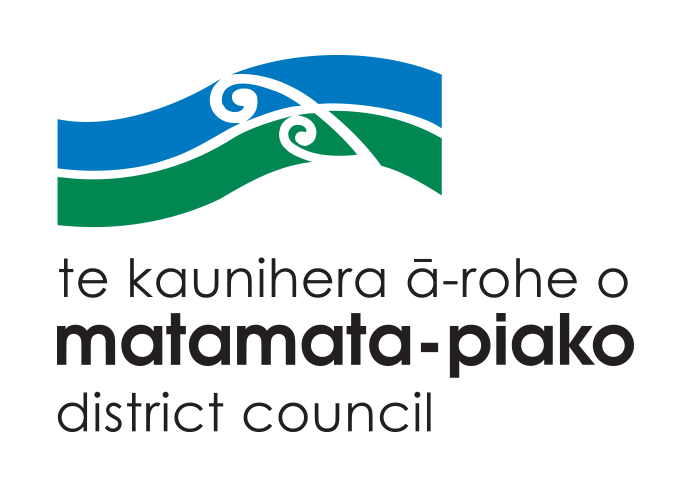 Permanent Full Time
Job no: CNAN841716
Location: Waikato, Matamata-Piako
Closing Date: Applications close midday Thursday, 29 March 2018