Director of Strategy & Planning - Environment Canterbury
---
Permanent Full Time
Christchurch Based
Executive Team Leadership Role
Lead and Champion Strategy and Planning
Environment Canterbury is seeking a high-performing people leader. Reporting to the Chief Executive, the Director of the Strategy and Planning Group will lead the development of the Council's strategic direction, delivery of Canterbury's RMA planning framework, and engagement with Ngāi Tahu and Canterbury's territorial authorities.
As a key member of the Executive Leadership Team, you will be instrumental in leading the organisation as they continue to improve environmental outcomes with their communities, champion organisational culture, and inspire, motivate and develop staff across the organisation.
Experience in policy, planning or regulatory roles in central or local government is essential for this position. In addition, you will need:
significant experience in a middle or senior management role, including strategic planning, budget management and co-ordination of people, projects and resources
demonstrated ability to manage staff who work with internal and external stakeholders to develop strategy, plan and implement it, and track and report progress
political nous to navigate sensible pathways between possibility and risk
the skills to represent the Group and wider organisation confidently in interactions with Ngāi Tahu, central and local government agencies, sector and interest groups, and communities.
Environment Canterbury are based in new, state-of-the-art offices in central Christchurch and offer a values-driven culture, a generous remuneration package, flexible work practices, professional development opportunities and a variety of other benefits.
You can contact Bill Bayfield, Chief Executive on 03 345 9312 to have a chat about the position on a confidential, no-obligation basis.
To apply in strict confidence now, email your cover letter and CV to cvchc@sheffield.co.nz quoting 447675LG. Applications close on 21 January 2018. Emails will be electronically acknowledged and further correspondence may be by email.
To view a position description please visit the Job Search page at www.sheffield.co.nz.
For more information please phone Andrea Bankier on 03 353 4365.
Location: Christchurch City
Closing Date: Sunday, January 21, 2018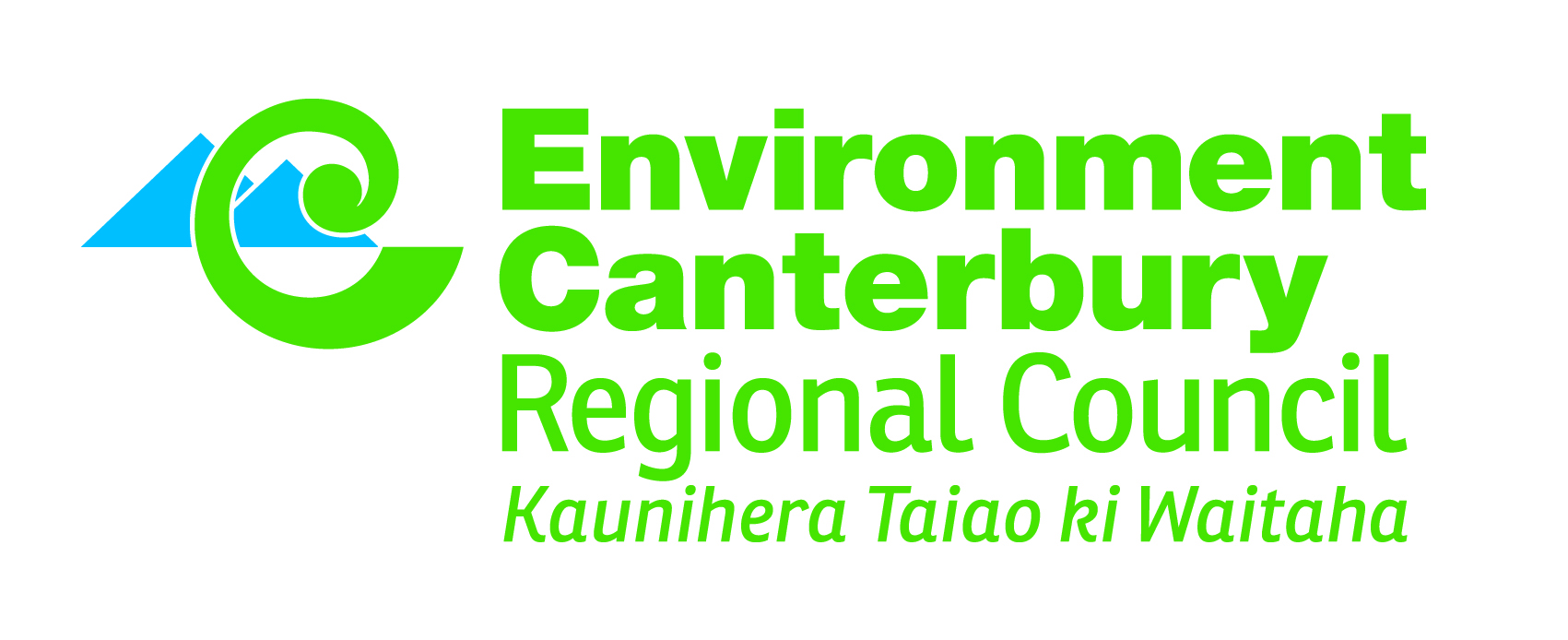 Job no: 447675LG