Development Engineer
---
Civil Engineering Opportunity
Full-time, permanent position
Waipa District Council is looking for a Civil Engineer with an interest and experience in both three waters and roading infrastructure to join our team in Cambridge.
As a Development Engineer you will work together with Council, our community and developers to deliver exciting new development opportunities for the Waipa district.
With the substantial growth in our district offers you will have the opportunity to project manage diverse and challenging land use and development proposals as well as assisting in the management and development of subdivision and land use within the Waipa district. Your professional expertise will allow you to shape our district for the future.
To be successful in this role you will need:
previous experience in an engineering / infrastructure role
understanding and knowledge of infrastructure engineering including design, construction and maintenance
under-graduate Diploma and/or technical certificate or equivalent
strong communication skills
strong relationship management
the ability to make solid decisions focused on the end result.
At Waipa District Council, we take a personal responsibility in delivering excellence in all that we do. If you would like to be part of a team working today for the future of our tomorrow, we would love to hear from you.
Applications close: 5:00pm Wednesday, 24 October.
To apply for this job, please go online to www.joinourteam.co.nz and enter the job code 7103LGC.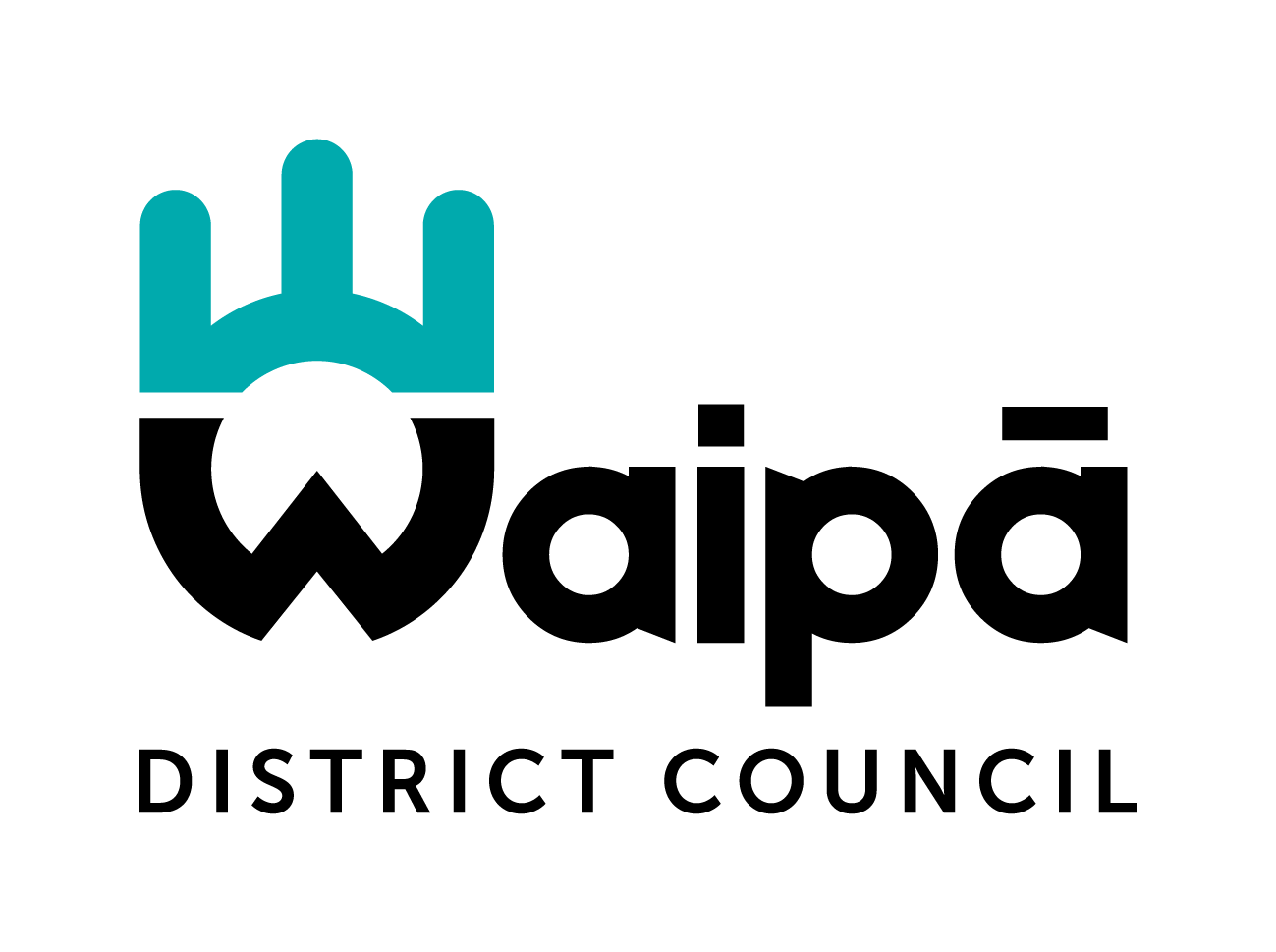 Permanent Full Time
Job no: JLAK842902
Location: Waipa
Closing Date: Wednesday, 24 October 2018