Development Engineer
---
Here is your opportunity to make a real difference in the community, working for Local Government to deliver the essential services that make New Zealand a great place to live.
The role of Development Engineer is about being the primary source for technical advice and assistance for consents and developments and providing general engineering design services to Council.
A tertiary degree in engineering or related discipline plus substantial experience is required.
The successful applicant will also need to demonstrate a high level of expertise in all phases of the job and form opinions and conclusions which are technically sound and well founded. You will be focused on developing and sustaining productive customer relationships and have high standards of personal integrity and professionalism. Combine that with working knowledge in civil engineering and engineering design and this could be the job for you.
Hauraki District Council can offer a friendly, supportive and professional work environment. This is your opportunity to take up an interesting and satisfying career move where you can contribute directly to the future of the community.
To apply for this job go to: www.hauraki-dc.govt.nz/our-council/jobs/
Applications close 21 August 2020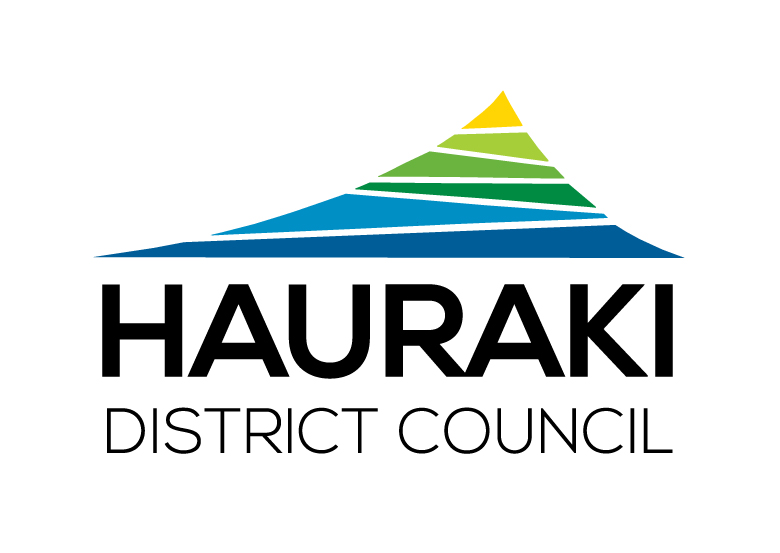 Permanent Full Time
Job no: 5153246
Location: Hauraki
Closing Date: Friday, 21 August 2020