Corporate Planner
---
E te tini, e te rahi – aro mai ki tēnei kaupapa
We are looking for a corporate planning specialist to fill this pivotal role at Masterton District Council.
Reporting to the Manager Strategic Planning, you will be responsible for leading the corporate planning function including the production of key Council corporate documents like the Long-Term Plan, Annual Plan, Annual Report and Pre-election Report. Along with this work, you will:
Coordinate the corporate business plan and work programmes to ensure strategic alignment within and across the organisation
Provide high quality corporate planning analysis, support, information and advice, including organisational performance and risk management
Co-ordinate and facilitate community engagement and consultation related to the corporate planning cycle in conjunction with our Communications Team
Support the delivery of the wider governance, policy and strategy work programme as required.
To be considered for this role, you will have:
A relevant tertiary qualification(s) and/or substantial background experience in corporate planning or another related field (i.e. policy, strategic planning, project management and/or communications)
A good understanding of the Local Government Act (2002), and the associated regulatory corporate planning procedures and/or experience operating in a role with rigorous legislative guidelines and timeframes to adhere to.
Demonstrable understanding of the Treaty of Waitangi / Te Tiriti o Waitangi relevant to the work being undertaken
Demonstrated skills in relationship-building – establishing a productive, cooperative and inclusive dialogue with others
Proven project management skills and knowledge of project management principles
Excellent verbal and written communication skills
Meticulous attention to detail and a talent for presentation of written documents
Proven ability to co-ordinate and collate input from various sources
Evidenced analytical and problem-solving skills
If you have a passion for the Masterton community, and have the skills and experience we are looking for, we would love to hear from you. You can contact Vicki McLachlan, People and Capability Manager, for a confidential chat on 06 370 6267, or send us your application (CV and covering letter) specifically addressing your fit to the competencies we are looking for to samanthaf@mstn.govt.nz
Applications close at 5pm on 22 November 2019 and applicants must have the right to work in New Zealand.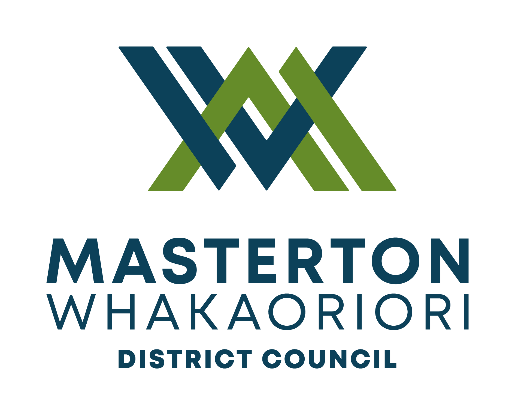 Permanent Full Time
Job no: KHAO945240
Location: Wellington, Masterton
Closing Date: 5pm, Friday 22 November 2019