Contact Centre Officer
---
The South Taranaki District Council is looking for an enthusiastic and motivated individual with plenty of initiative to fill this role and help its Contact Centre provide a high quality, friendly service to all its customers.
The Contact Centre is a key part of Council's front-line service and prides itself on its response rates, resolution of issues and excellence in customer service. It also provides the reception service for the Council's Administration Building in Hawera.
Hours of work will be Monday - Wednesday 8.30am to 4.30pm (including unpaid ½ hour lunch break) with the added option of casual hours to cover staff leave on other weekdays.
We need someone who can come to grips with the diverse range of local authority services and then use this knowledge to assist our customers with either, information, advice, or resolution of a problem. Are you flexible, a multi-tasker, willing to learn in an ever-changing environment and a great team player? Do you remain calm in stressful situations? Do you have well developed listening skills, keyboard competence and the ability to work under pressure while maintaining a sense of humour? If so, we need you!
Previous customer service experience is required along with strong communication and interpersonal skills. Great keyboard skills, particularly in Microsoft Applications are also essential, as is the ability to work under pressure.
If this role appeals to you, head over to our website www.southtaranaki.com where you can access the background information and job description for the role. If submitting an application, please ensure you provide a covering letter outlining your skills and experience for the role along with your most current CV.
Applications close at 4pm on Sunday 23 February 2020.
To apply for this job go to: http://southtaranaki.recruitmenthub.co.nz/Vacancies & enter ref code: 5024933.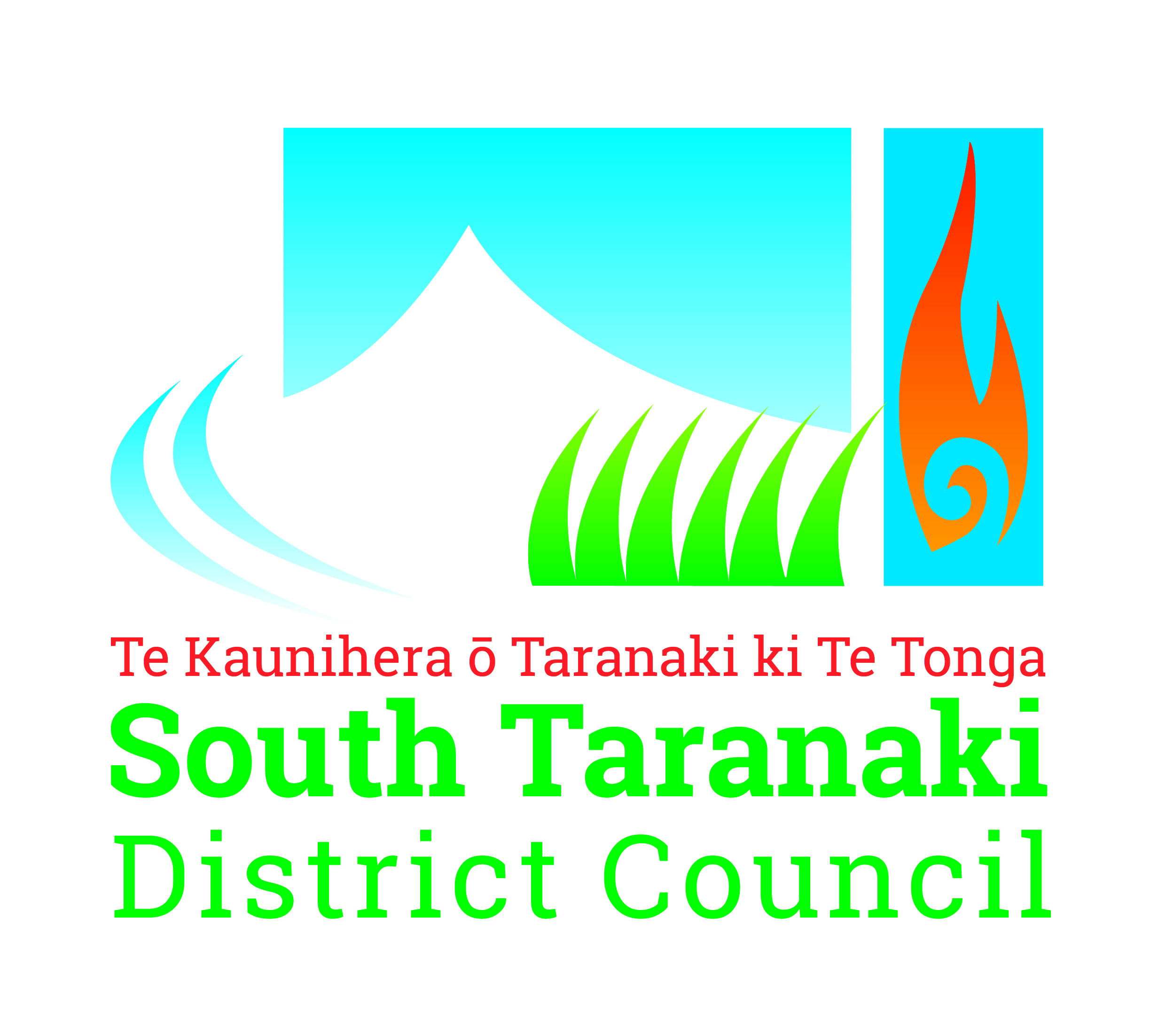 Permanent Part Time
Job no: 5024933
Location: South Taranaki
Closing Date: Sunday, 8 March 2020