Consents/Senior Consents Planner
---
We have an exciting vacancy for the role of consents planner in the sunny Hawkes Bay. This is the home of "award-winning food and wine, outstanding architecture, and warm balmy days surrounded by magnificent landscapes waiting to be explored – Hawke's Bay is pure paradise".
Council's vision is a healthy environment and a resilient and prosperous community. Our focus is to prioritise Te kounga o te wai, te haumarutanga me te mārohirohi ā-āhuarangi o te whakamarutanga ~ Water quality, safety and climate-resilient security. Kia koi, kia toitū hoki te whakamahinga o te whenua ~ Climate-smart and sustainable land use. Kia ora, kia āhei, kia mārohirohi ā-āhuarangi hoki te rerenga rauropi ~ Healthy, functioning and climate-resilient biodiversity. Kia toitū, kia mārohirohi ā-āhuarangi hoki ngā ratonga me ngā hanganga ā-whare ~ Sustainable and climate-resilient services and infrastructure.

The role of the consents planner is to process resource consents in accordance with the Resource Management Act (RMA) and the relevant regional plans and policies. This will involve you liaising and engaging with stakeholders which include the community, tangata whenua, resource consent applicants, resource consent holders, interested or affected parties and HBRC staff.
To be successful in this key position, you will have proven background in local government, sound understanding of the Resource Management Act and working knowledge of the consents process. You will also have the demonstrated ability to prepare clear concise reports and correspondence for a range of audiences.
Dependant on your experience Hawke's Bay Regional Council has capacity to move this role to the level of senior consents planner.
Click here to view full job description
Applications close 16th August 2020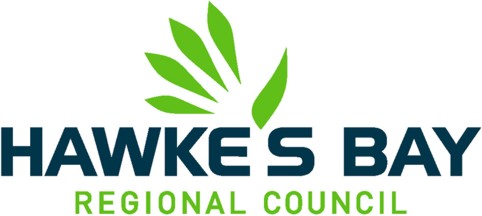 Permanent Full Time
Job no: GZEN046417
Location: Hawkes Bay Regional
Closing Date: Sunday, 16 August 2020