Building Inspector - Earthquake Prone Buildings and Pool Compliance
---
Have you heard? We're doing things differently at Waikato District Council. We're overhauling our operations, breaking down hierarchy, smashing silos and improving community planning. We're cultivating an innovative learning culture, and pushing co-design when it comes to our community.
To make this change successful we need great people. Are you one of them?
Who are we looking for
We have an exciting opportunity for a driven and passionate Inspector to join our Building Quality team based in Ngaruawahia. As an Inspector you will be inspecting earthquake-prone buildings and pool fences, supporting customers through regulations while still meeting legal requirements.
You will work alongside the team to attend building inspections, complete building audits and inspect swimming pool fences for compliance. Here at Waikato District Council, health and safety is one of our passions, therefore one of the key requirements would be to ensure safe workplace practices across all sites.
As part of the team, you will be expected to engage with customers across the district regarding earthquake-prone buildings and swimming pool regulations to ensure compliance with statutory and legislative requirements. You will have a keen eye for detail as well as an innovative mindset to drive a culture of continuous improvement.
To be successful in this role, it would be desirable for you to have a National Diploma in Building Control Surveying (Level 5) or equivalent diploma that meets Reg 18 in terms of Building Consent Authority Regulations. You will also have a trade qualification in the construction industry along with 5 years on-the-job training and experience within the NZ building industry.
Don't have all the above requirements? No worries, still submit your application as we would be open to providing the necessary training for the right person.
Why join our team
Ngaruawahia is an easy commute from most parts Hamilton and the rest of the district, a great team, free parking and work-life balance. What more could you want?
To apply for this job, please go online to www.joinourteam.co.nz and enter the job code 11862LGC.
Closing Date: 26 February 2020 at 11:55pm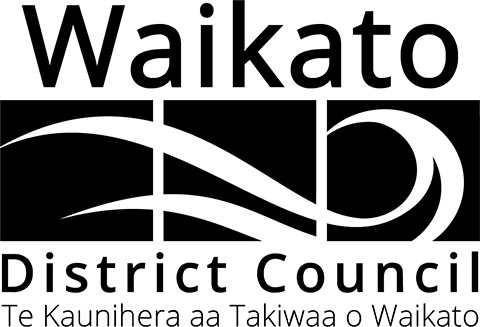 Permanent Full Time
Job no: BMAL045766
Location: Waikato District
Closing Date: Wednesday, 26 February 2020