Building Control Team Leader
---
Here is an excellent opportunity to take the next step in your career in local government. We can offer a great location close to 3 major cities, several beautiful beaches and a number of awesome bush walks and bike trails on your doorstep.
The role of Building Control Team Leader is a new role within our Planning and Environmental Services team and we are looking for someone who can lead our Building Control team and our Environmental Health team if required.
The successful applicant will need to be self-motivating and self-managing and have high standards of personal integrity and professionalism with an ability to organise and communicate effectively with a range of individuals and groups.
A relevant tertiary qualification or relevant Building Control qualification is essential along with substantial experience in a similar role. You will also need to be up to speed with relevant legislation particularily in realtion to the Building Act.
Hauraki District Council provides a supportive and encouraging work environment that combines a wide spectrum of professions and personalities. This is your opportunity to take up an interesting and satisfying career move where you can contribute directly to the future of the community.
Applications close Thursday 28 November 2019
To apply for this job go to: http://www.hauraki-dc.govt.nz/jobs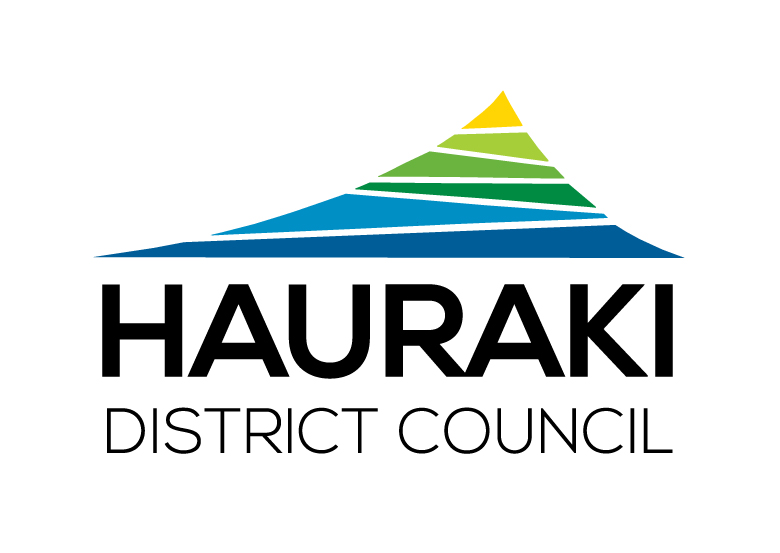 Permanent Full Time
Job no: 4935487
Location: Hauraki
Closing Date: Thursday, 28 November 2019