Team Administrator - Community Growth
---
Have you heard? We're doing things differently at Waikato District Council. We're overhauling our operations, breaking down hierarchy, smashing silos and improving community planning. We're cultivating an innovative learning culture, and pushing co-design when it comes to our community. To make this change successful we need great people. Are you one of them?
Who are we looking for?
An extraordinary Team Administrator, who will be responsible for providing high quality, accurate and timely administrative support to the Community Growth Group and in particular Economic and Community Development and the Corporate Planning teams.
This position is responsible for recommending and using new ways to streamline functions, remove waste and avoid duplication.
Our Community Growth Group advances our communities through effective end-to-end planning for growth and development. We apply design-centred and human-centred planning principles to ensure our communities have a greater sense of partnership and influence on community planning outcomes. This includes actively seeking funding for major infrastructure projects and economic development outcomes.
Key Attributes
We're looking for someone who's passionate about what they do, takes pride in their work and isn't just looking for another job!
A tertiary qualification in Business or Administration and a minimum of three years' experience in a similar role, utilising the Microsoft Suite of programs with advanced keyboard skills and the capability to use quality management systems, is highly advantageous.
You'll be committed to delivering outcomes to support the team in achieving goals, as you take ownership of your responsibilities and obligations including using your initiative to identify and drive improvements to our processes.
Your proficient organisational and time management skills will enable you to juggle competing priorities, plan busy workloads and meet deadlines, as you manage multiple tasks while remaining calm under pressure.
Your strong work ethic, positive attitude, self-confidence, drive, motivation, great eye for detail and integrity will shine through.
This is a great opportunity to join our organisation in a supportive team environment. You'll have the opportunity to use existing skills and learn new ones, growing personally and professionally. Don't miss this opportunity - APPLY NOW!
Why join our team?
Our head office is based in north Waikato's Ngaruawahia, just 10 minutes from Hamilton. You've got the benefits of an easy commute, free parking, work-life balance and the chance to hit the Hakarimata's on your lunch break. What more could you want?
Applications close: 11.55pm Sunday, 17 February 2019.
To apply for this job, please go online to www.joinourteam.co.nz and enter the job code 8062LGC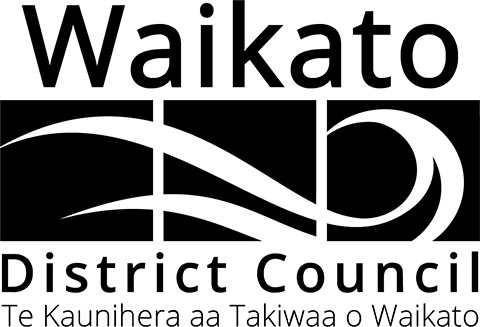 Permanent Full Time
Job no: BBAN943524
Location: Waikato District
Closing Date: Sunday, 17 February 2019