Strategy Analysts - Natural Environment
---
Use your strong strategic skills
Contribute to the protection, restoration and enhancement of Auckland's natural environment
Translate your future vision for Auckland into action
He angitūtanga: The opportunity
The Natural Environment Strategy (NES) Unit are a dedicated group of environmental strategists and we currently have opportunities for a Strategy Analyst and a Senior Strategy Analyst.
The NES Unit contributes to the protection, restoration and enhancement of Auckland's natural environment, while we grow our city into the future. Using your strategic skills, you will provide advice covering different environmental domains (e.g. freshwater, marine, terrestrial and air), and address a wide range of pressures on the natural environment. You will also contribute to the development of stakeholder relationships and networks across Auckland Council and externally, with a view to understanding and influencing how environmental considerations are best advanced with multiple outcomes in mind. In addition, you will develop tools, guidance and frameworks to improve the effectiveness of council's strategies, policies and operational actions of consequence to the natural environment.
Some examples of your work could include:
assisting the Auckland Council group to deliver the outcomes for the natural environment in the Auckland Plan, the Auckland Unitary Plan, and related strategies and policies;
identifying opportunities to deliver environmental outcomes as part of urban development projects;
assisting with sustainable land use catchment planning and strategies to implement improvements by other interests and council staff;
identifying options to achieve better environmental outcomes through the resource consenting and monitoring system for a range of activities, and how that links back to anticipated plan outcomes.
assisting with the assessment of the efficiency of policies as they relate to the natural environment.
He kōrero mōu: About you
Naturally a good communicator with excellent interpersonal skills, you are able to interact and influence a varied audience. With a relevant tertiary qualification, you are looking at the next step in your career to develop and enhance environmental policies, strategies and implement management tools to address pressures on the natural environment. You have an interest and some familiarity with the workings and functions of local and/or central government including current, future and social, cultural or economic drivers and statutory requirements. For the senior level role, extensive work experience within a highly complex public or private sector environment in an analyst or strategic role are an advantage. For the Strategy Analyst role demonstrated work experience in such environment is expected.
Ngā āhuatanga kei a mātou: What we offer
Being part of our Natural Environment Strategy Unit will be great for your career as our work has a significant influence on positive environmental outcomes for Auckland. We are focused on driving a strategically integrated approach to decision-making across Auckland from our headwaters to our harbours, and support council in meeting its statutory obligations to the natural and physical environment.
In addition to all the employee benefits you will enjoy, we provide opportunities for professional development and career progression.
Take the next steps in your career and translate your future vision for Auckland into action. Apply now, we would love to hear from you.
Feel free to call Shar Mahon on 027-769-1880 if you have any questions or to request a copy of the position descriptions.
Applications close Wednesday 27 February 2019
Auckland Council is an equal opportunity employer (EOE) and we are committed to providing a working environment that embraces and values diversity and inclusion. If you have any support or access requirements, we encourage you to advise us at the time of application to assist you through the recruitment process.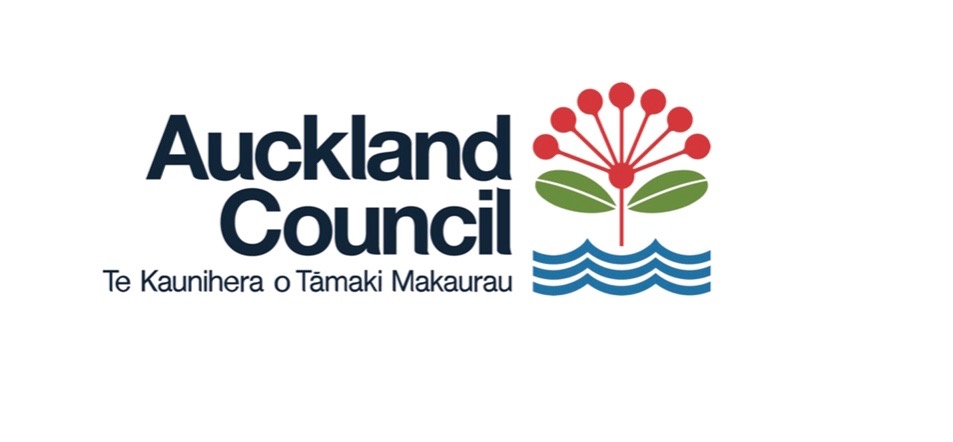 Permanent Full Time
Job no: BOAJ943613
Location: Auckland Council
Closing Date: Wednesday, 27 February 2019