Strategic Policy Manager
---
We are looking for an experienced Strategic Policy Manager to head our small Strategic Policy team based in the beautiful city of Upper Hutt. We need a leader who is capable of overseeing a broad portfolio of work, who also has proven track record of delivering robust and strategic policy advice to an executive level.
The Strategic Policy Manager is responsible for leading the development of city strategy, policies and bylaws, as well as contributing to regional policy development. Key to the work programme in 2019 will be reviewing and implementing Council's Sustainability Strategy.
To be successful in this role, you'll be someone who has:
an authentic and collaborative leadership style
experience leading a range of policy projects and working across teams to influence a range of activities
proven project management skills to deliver work within specified timeframes
strong stakeholder management skills, with the ability to influence and gain the cooperation and commitment of others
the ability to communicate information and ideas effectively and in an engaging way to a wide range of audiences
the ability to facilitate workshops at executive level
It is an exciting time to join the team at Upper Hutt City Council. We have embarked on an ambitious work programme through the Long Term Plan 2018-2028, and we are transforming the way we engage with our customers. We offer a competitive salary, a supportive environment for personal growth and development including training opportunities in a busy, friendly and engaging working environment.
Local government policy work is incredibly rewarding. Join us in 2019 and see how your policy expertise can support and shape our community.
Applications close 4pm, Thursday 20 December
PLEASE NOTE YOU MUST HAVE THE RIGHT TO WORK IN NEW ZEALAND TO BE ELIGIBLE FOR THIS ROLE
Apply online: https://upperhuttcity.com/your-council/vacancies/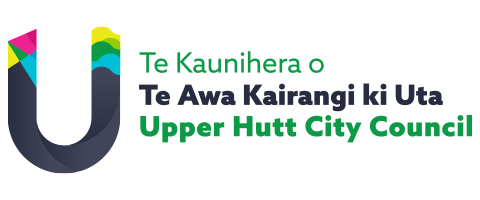 Permanent Full Time
Job no: 4490392
Location: Upper Hutt City
Closing Date: Thursday, 20 December 2018