Solid Waste Team Leader
---
Have you heard? We're doing things differently at Waikato District Council. We're overhauling our operations, breaking down hierarchy, smashing silos and improving community planning. We're cultivating an innovative learning culture and pushing co-design when it comes to our community.
To make this change successful we need great people. Are you one of them?
Who are we looking for
We have an exciting opportunity for a Solid Waste Team Leader to join our Contracts and Partnering unit within our Service Delivery group. The Solid Waste Team Leader is responsible for the integrated management of all solid waste services, and the development and implementation of strategies, policies and processes with regard to solid waste services.
The Solid Waste team is charged with delivering and developing high quality, efficient and reliable solid waste management and minimisation services throughout the district in a way which achieves the objectives of the Waste Minimisation and Management Plan. Development and maintenance of strong relationships with our contractors and our communities is critical.
As the ideal candidate, you will have an understanding of, and interest in, waste management and minimization along with an understanding of the principles, practices and techniques of project and contract management. You will have ideally, seven years experience in a leadership and waste/ contract management role and an ability to meet the WMMP (Waste Minimisation Management Plan) goals.
Why join our team
Just an hour or so from Auckland against the traffic, Waikato District Council should be on your radar. And guess what? The worst traffic jam you'll find is getting to the top of the Hakarimatas during your lunch break! Check us out, you won't regret it.
To apply for this job, please go online to www.joinourteam.co.nz and enter the job code 7785LGC.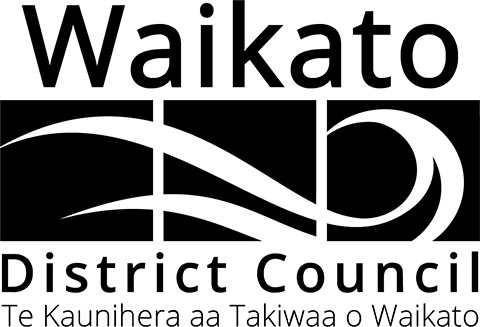 Permanent Part Time
Job no: KZEJ843170
Location: Hauraki
Closing Date: Applications close Sunday, 16 December 2018.