Senior Solicitor
---
Have you heard? We're doing things differently at Waikato District Council. We're overhauling our operations, breaking down hierarchy, smashing silos and improving community planning. We're cultivating an innovative learning culture and pushing co-design when it comes to our community.
To make this change successful we need great people. Are you one of them?
Who are we looking for
We have a great career opportunity for a Senior Solicitor who is looking to expand their career in an exciting and varied in-house role. As the Senior Solicitor you will provide legal services within the organisation and ensure statutory compliance within the organisation. The position operates within the framework of statutory requirements and Council policies. You will identify areas where changes are required to improve procedures within the organisation and make recommendations for appropriate changes while upholding quality customer service. You will provide sound legal advice in the areas of contract, property, dispute resolution, and local government law.
As part of our legal team you will have the opportunity to contribute to our organisation, be an important component of Waikato District Council's vision for our community to become the most engaged in New Zealand by 2020 by having liveable, thriving and connected communities. The team provides legal services to all staff and councillors and in all areas of local government related law. The team monitors council's activities in terms of compliance with legislation and Council policies and identifies areas of risk.
Ideally you will have a minimum of six years' experience as a solicitor and hold or have the ability to hold a practicing certificate. Experience in commercial and property work is an advantage. You will be a strong communicator, confident performer, highly organised, and will enjoy a collaborative work environment.
Why join our team
Our head office is based in north Waikato's Ngaruawahia, just 10 minutes from Hamilton. You've got the benefits of an easy commute, free parking, work-life balance and the chance to hit the Hakarimatas on your lunch break. What more could you want?
Applications close at 11.55pm on Tuesday, 29 January 2019.
To apply for this job, please go online to www.joinourteam.co.nz and enter the job code 8043LGC.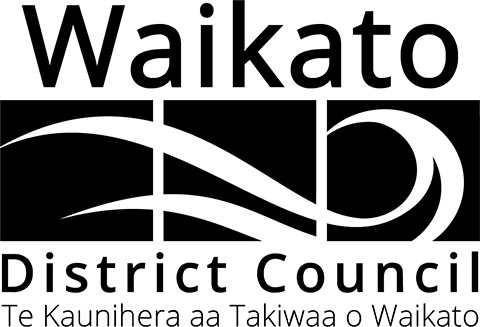 Permanent Full Time
Job no: 8043
Location: Waikato, Hamilton City, Hauraki, Mangakino, Matamata-Piako, Otorohanga, South Waikato, Taupo, Thames-Coromandel, Turangi, Waikato District, Waikato Regional Council, Waipa, Waitomo
Closing Date: Tuesday, 29 January 2019