Senior Communications Advisor
---
Are you an experienced communications practitioner with an innovative spirit? If the answer is 'YES!' Masterton District Council wants to hear from you.
About Masterton District Council
We believe Masterton is New Zealand's best little city. With a growing population of more than 25,000 people across rural and urban settings there's plenty keeping us busy as we strive to provide the best of rural provincial living.
We've got some exciting projects on the go and a diverse community we need to share progress with. If you haven't dipped your toe in Local Government yet now is a great time to see what it's all about.
About the role
As an experienced communications professional it won't come as a surprise to hear the newly-created Senior Communications Advisor role will be busy and varied (who would want it any other way!?).
It will be the first port of call for media enquiries and responsible for getting timely and accurate responses signed off and out the door.
The Senior Communications Advisor will also take charge of various mid-level projects with responsibility for finding new and innovative (as well as tried and tested) ways to communicate with our community.
The role will also be involved in developing content for various communications channels including the MDC website, social media, e-newsletters and internal communications.
About the person
We are looking for a go-getter who is not afraid to get their hands dirty; as a small Council, we are all required to pitch in and get the job done.
We need someone with demonstrable media experience, that has also had a taste of working in communications. Needless to say, strong writing and editing abilities are a must and you won't be afraid of a little proofreading.
You will also have an appreciation for the importance of effective engagement with our community whether it be face-to-face, through written communications or advertising.
If this sounds like you, we'd love to hear from you. Please outline your fit for the role in your covering letter and CV.
You can contact Vicki McLachlan, Human Resources Manager, for a confidential chat on 06 3706267, or send us your application (CV and covering letter) today to admin@mstn.govt.nz
A job description is available for download from the Masterton District Council website.
Applications close on Monday 18 February 2019 and applicants must have the right to work in New Zealand
Previous applicants need not reapply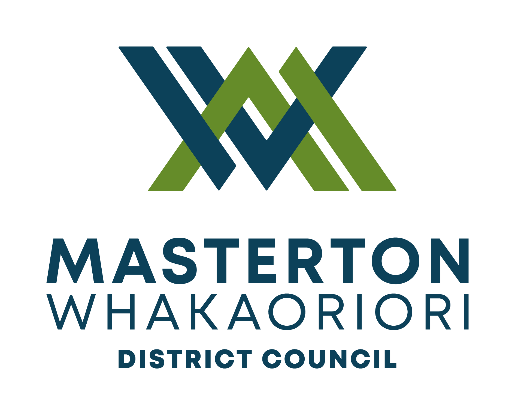 Permanent Full Time
Job no: BIAO943575
Location: Wellington, Masterton
Closing Date: Monday 18 February 2018