Roading Team Leader
---
Have you heard? We're doing things differently at Waikato District Council. We're overhauling our operations, breaking down hierarchy, smashing silos and improving community planning. We're cultivating an innovative learning culture, and pushing co-design when it comes to our community.
To make this change successful we need great people. Are you one of them?
Who are we looking for
We have an exciting opportunity for a dedicated and driven Roading Team Leader to head-up our Roading team in the Contracts and Partnering unit. As the Roading Team Leader you will lead and manage the Roading team which is responsible for the cost effective, efficient and safe maintenance, operation, improvement and ongoing development of the District's roading infrastructure.
The Roading team is responsible for undertaking all works required to ensure the safe and sustainable movement of goods and people in and around the district. A close working relationship with the Waikato District Roading Alliance and New Zealand Transport Authority (NZTA) is essential to ensure the successful operation and ongoing development of the network.
As the ideal candidate, you will have a minimum of 10 years technical experience, with industry best practice, ensuring appropriate planning occurs for new development areas as well as ensuring that new roading infrastructure is provided to support these developments. You will also have five years management experience where you have actively contributed to teams by looking out for others and supporting and empowering them.
Do you have the ability to be innovative, to question the status quo and to adapt to changing circumstances in combination with highly developed interpersonal and relationship skills, then we would love to hear from you.
Why join our team
Just an hour or so from Auckland against the traffic, Waikato District Council should be on your radar. And guess what? The worst traffic jam you'll find is getting to the top of the Hakarimatas during your lunch break! Check us out, you won't regret it.
Applications close: 11.55pm Sunday 27 February 2019.
To apply for this job, please go online to www.joinourteam.co.nz and enter the job code 8073LGC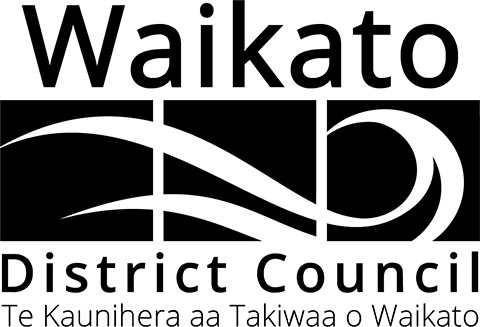 Permanent Full Time
Job no: BBAJ943507
Location: Waikato District
Closing Date: Wednesday, 27 February 2019