Resource Consent Planner
---
Do you love the sun, sand and surf?
Want to live in a region offering an endless supply of fishing and surfing spots?
Want to keep moving forward in your career, but avoid the busy, stressful city lifestyle...?
The Coromandel is a diverse and unique planning environment and this is a great opportunity for a planner who is ready for that challenge.
The successful candidate will have:
A planning degree or similar
Excellent organisational skills
Excellent reporting writing skills
High level of communication and interpersonal skills
Ability to work in a progressive and challenging environment
Experience in facilitation and negotiation
Ideally you will also have experience in complex land use consents, and in preparing planning evidence and presenting at Council/Court hearings. If the successful applicant has sufficient experience and knowledge the position of Resource Consent Planner would be a senior role.
Thames-Coromandel District Council will offer a competitive salary, ongoing professional development, a supportive work environment and a commitment to high performance. We are committed to attracting high quality people to lift our performance. On top of that we offer a great place to work and live.
To find out more about this role and the opportunity to live in one of New Zealand's most desirable locations please visit the TCDC website www.tcdc.govt.nz/jobs
Applications close Friday 22nd February 2019 at 5pm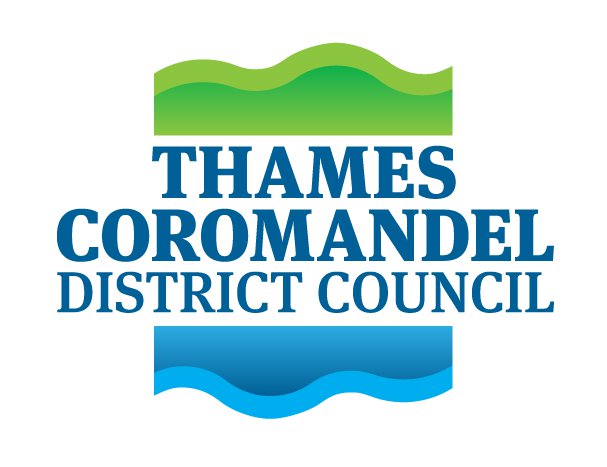 Permanent Full Time
Job no: 43620-3
Location: Waikato, Thames-Coromandel
Closing Date: Friday 22nd February 2019 at 5.00pm