Rates and Revenue Officer
---
Full Time Position
Tararua offers you the country lifestyle you have always dreamed of. Take advantage of the adventure, scenic attractions and country hospitality at its best! If you are keen on tramping, hunting, fishing, jet boating or canoeing you will be spoilt for choice. All the facilities are nearby; swimming pools, gyms, tennis courts and championship golf courses. With the main Council office located at Dannevirke, 55km from the cities and airports of Palmerston North and Hastings/Napier, it provides an enviable lifestyle and work location.

Are you a person who is looking for a challenge and diverse responsibilities? Do you thrive in a team environment? Are you happy to go the extra mile to ensure best possible outcomes?
Accuracy is important, so if taking pride in getting the small details right, this may be the role for you.
Reporting to the Revenue Manager, this position is responsible for developing and maintaining Council's rating database and, rating operations and collections.
The successful candidate for this role will have the following attributes:
Creating, trialling and implementing systems and processes that streamline functions, avoid duplication and improve efficiencies
Manage customer relationships
Actively supports the revenue team by being proactive and taking ownership for solving queries and issues
Work closely with the Revenue Manager and other team members highlighting difficult, exceptional or strategic issues that may impact their operational success.
Self-starter and able to work with minimal supervision
Eye for detail and good time management skills with the ability to work to deadlines
Good understanding of computer systems and MS applications
Rates are complicated so appropriate support and training will be provided, however we will be looking for someone with transferable skills and experience.
This is a permanent, full time 40 hour per week role based in Dannevirke.
If you are a team player, motivated and can work in a challenging environment, we would like to hear from you. Please contact Tararua District Council, phone 06 374 4080, email hr@tararuadc.govt.nz or go to our website www.tararuadc.govt.nz to download a copy of the job description and application form.
Applications close with the Human Resource Manager on Friday, 22 February 2019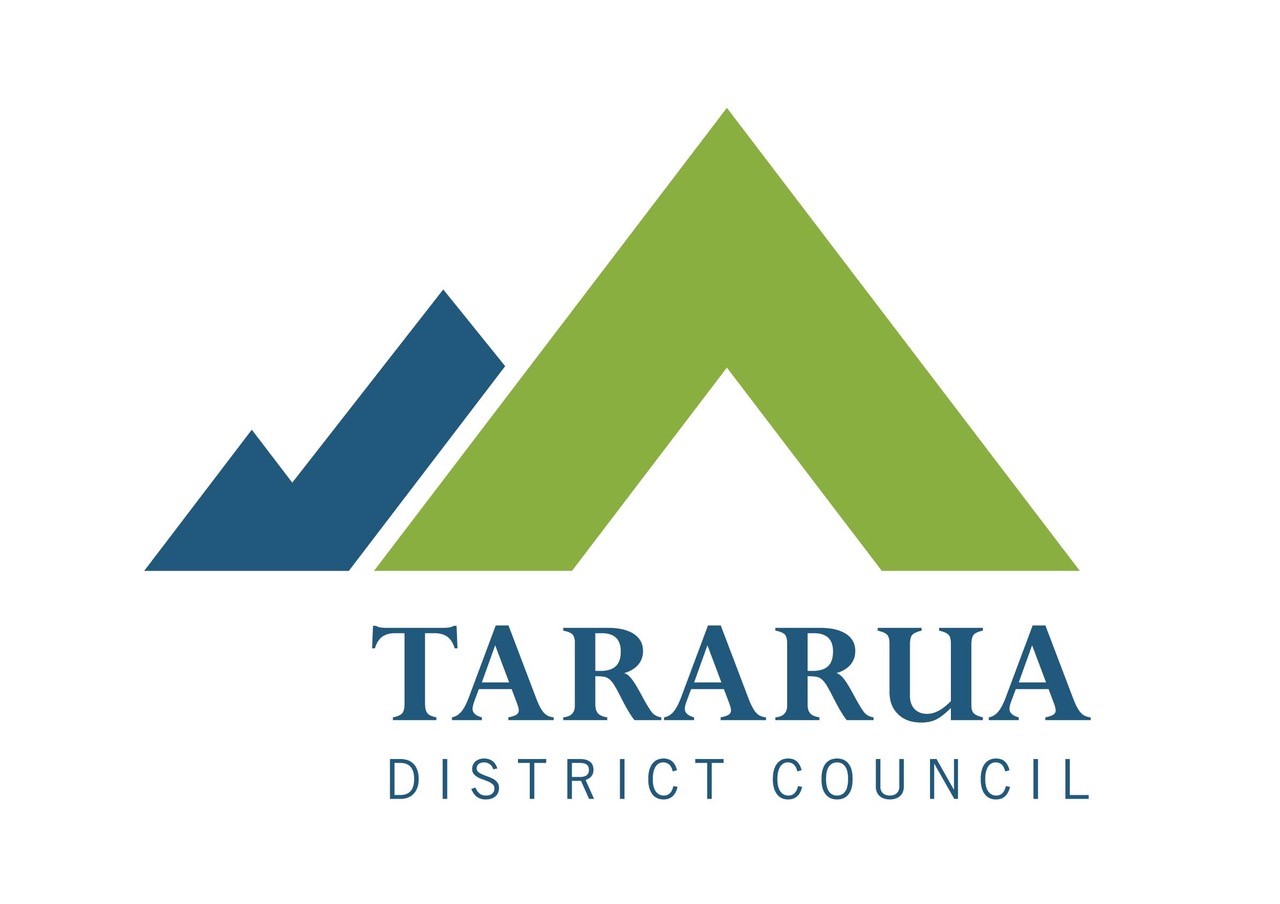 Permanent Full Time
Job no: TAR854
Location: Manawatu
Closing Date: Friday, 22 February 2019