Project Manager
---
Make change happen!
Have you heard? We're doing things differently at Waikato District Council. We're overhauling our operations, breaking down hierarchy, smashing silos and improving community planning. We're cultivating an innovative learning culture, and pushing co-design when it comes to our community.
To make this change successful we need great people. Are you one of them?
Who are we looking for
Change is exciting and this role will put you at the coal face of creating an organisation that kicks ass!
You'll bring to the role both a mix of experience and passion in Poject Management, as well as your amazing powers of organisation and persuasion to effectively and efficiently manage projects that implement new systems, processes and take advantage of innovation opportunities.
We put people at the heart of everything we do, so having adept communication and facilitation skills are key. We are an organisation that is focused on creating liveable thriving and connected communities by teaming up and just doing it right.
We have a significant work programme planned to deliver on our digital roadmap along with many people centric projects. You will need to be prepared to roll up your sleeves and get stuck in pretty much straight away. With lots going on within this team, you'll need to be prepared to take ownership of some of the exciting projects we have on the go. Being part of the Project Management Office will also allow you to mentor and support staff across the wider business as we grow our project management maturity.
Ideally you'll have a Project Management qualification accompanied by several years experience as a senior Project/Programme Manager in complex environments. If you are an experienced self-starter who really enjoys delivering outstanding customer service and you bring a "can do" attitude, then we want to talk with you!
Why join our team
Just an hour or so from Auckland against the traffic, Waikato District Council should be on your radar. And guess what? The worst traffic jam you'll find is getting to the top of the Hakarimatas during your lunch break! Check us out, you won't regret it.
Applications close: 11.55pm Sunday, 17 February 2019.
To apply for this job, please go online to www.joinourteam.co.nz and enter the job code 8067LGC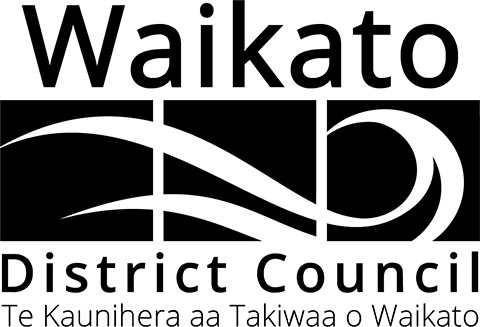 Permanent Full Time
Job no: BBAK943513
Location: Waikato District
Closing Date: Sunday, 17 February 2019