Project Manager
---
Tararua offers you the country lifestyle you have always dreamed of. Take advantage of the adventure, scenic attractions and country hospitality at its best! If you are keen on tramping, hunting, fishing, jet boating or canoeing you will be spoilt for choice. All the facilities are nearby; swimming pools, gyms, tennis courts and championship golf courses. With the main Council office located at Dannevirke, 55km from the cities and airports of Palmerston North and Hastings/Napier, it provides an enviable lifestyle and work location.
Be inspired to come to work each day, with a collaborative, positive and innovative workplace that you can really leave your mark in. With a strong belief in investing in staff development, and broad, challenging roles that give you experience in many areas, the Council can take your career to the next level. And take your life back, with flexible working hours, a short commute and a family friendly lifestyle that will give you the best of both worlds. Combine that with petrol and housing significantly cheaper than in the big cities, and it's easy to see why so many people are choosing to call the Tararua district home.
No two days will be the same with this role! We are looking for a project manager who can work right across the Council, focusing on infrastructure projects such as stormwater or recycling services one day, and technology projects the next. The focus is on building project management capability throughout the organisation, helping to shape and guide projects of all kinds. Join a new team with a passion for helping the Council to do what it does in a more structured and focused way, while maintaining a strong emphasis on pragmatic delivery and innovative solutions. So if you are a people person who enjoys mentoring and collaborating with others, and likes a diverse and challenging workload where you can learn and contribute in a wide range of sectors, this is an opportunity you just can't pass up.
To view the position description and download an application form, please visit our website - www.tararuadc.govt.nz/workingforcouncil. Applications are also available at all Council Service Centres, for more information please call 06-374-4080 or email: hr@tararuadc.govt.nz.
Applications close at 5.00pm on Friday, 16 November 2018, please ensure that you complete the application form and submit it along with your CV and cover letter.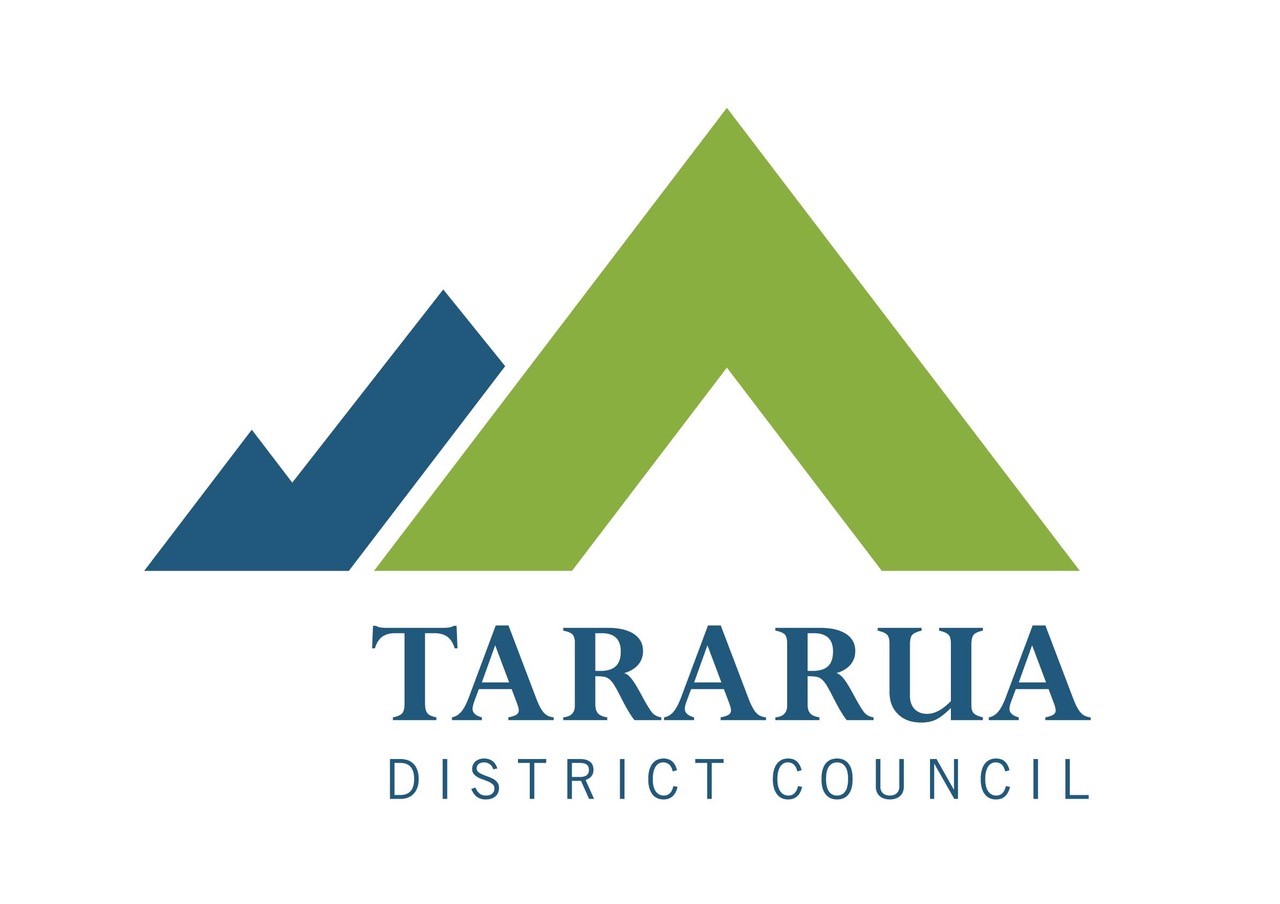 Permanent Full Time
Job no: TAR837
Location: Tararua
Closing Date: 5.00pm Friday, 16 November 2018