People and Capability Advisor
---
Think People, Think BIG
Have you heard? 2018 was a huge year for us at Waikato District Council, and 2019 is going to be even BIGGER! We are doing things differently. We're opening up career pathways, showing our people how much we value them, breaking down hierarchy and giving everyone their birthday's off!
To make our change successful we need great people. Are you one of them?
Who are we looking for?
In a nutshell, we're looking for someone who really values people, has a cool head, a great sense of humour and yards of initiative. As part of the People and Capability team you must be open to having a bit of fun at work and able to infect others with your positivity. We are all about valuing each other, and for us to really support the teams across the organisation, our People and Capability team have to be exceptional.
You'll need to be prepared to write on walls (literally!), have impromptu strategy sessions in our innovation space and do things a little differently. You will have experienced just about everything that is HR, including having smoothed out a few mediations and you'll be able to instantly offer value. In return, we'll make sure you're well compensated.
We want someone who is confident and can quickly build rapport and trust with our People Leaders. You'll have previous experience mentoring others, and if you're interested in developing your own people leadership skills, that's even better!
Why join our team?
You have the opportunity to work in an organisation that is excited and ready for your leadership, creative thinking and your desire to showcase your skills and expertise. Waikato District Council is not a 'typical local government' employer, we are on a journey that is exceptional and we'd love for you to be part of that!
Our head office is based in north Waikato's Ngaruawahia, just 10 minutes from Hamilton. You've got the benefits of an easy commute, stunning river cycleway, free parking, work-life balance and the chance to hit the Hakarimatas on your lunch break. What more could you want?
Application closing date: 11.55pm Sunday, 17 February 2019.
To apply for this job, please go online to www.joinourteam.co.nz and enter the job code: 8070LGC.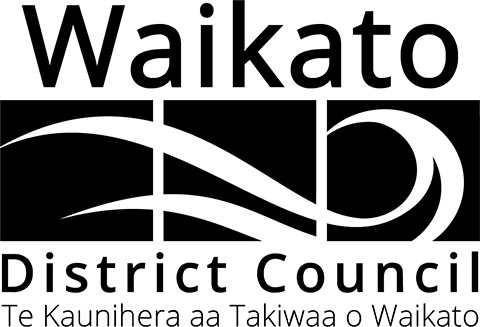 Permanent Full Time
Job no: BHAJ943551
Location: Waikato District
Closing Date: Sunday, 17 February 2019