Parks & Facilities Officer - Whitianga
---
We are looking for an energetic person to be our Parks and Facilities Officer.
The role of Parks and Facilities Officer is to actively and prudently manage the provision, operation, maintenance, improvement and management of parks, reserves and community facilities in the assigned operational area, including the supervision of Council contractors and the provision of quality and timely services and advice to internal and external customers.
This is a full-time position based in Whitianga.
Key areas of responsibility include, but are not limited to:
Procurement & Contract Management
Customer Service
Project Management
Community Engagement
Boat Ramps
Camping Grounds
Parks and Reserves
You will ideally have a Horticultural qualification and/or relevant experience; you will have a working knowledge of Arboriculture and Community Facilities Management. Local authority experience or understanding of local government context and environment. You will be competent with office procedures, equipment and computer software programmes including accounting systems, spreadsheets and databases. You will need to be physically fit with the ability to access difficult terrain and a valid driver's licence.
Thames-Coromandel District Council will offer a competitive salary, ongoing professional development, a supportive work environment and a commitment to high performance. We are committed to attracting high quality people to lift our performance. On top of that we offer a great place to work and live.
To find out more about this role and the opportunity to live in one of New Zealand's most desirable locations please visit the TCDC website www.tcdc.govt.nz/jobs
Applications close Thursday 29th November at 5pm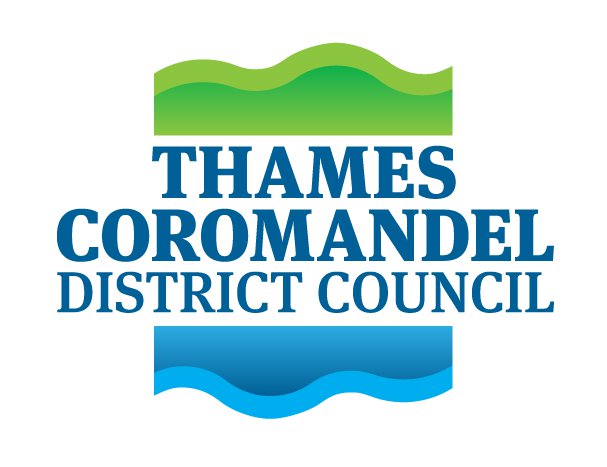 Permanent Full Time
Job no: 43620-4
Location: Thames-Coromandel
Closing Date: Wednesday 6th March 2019 at 5.00pm