Monitoring Officer
---
Have you heard? We're doing things differently at Waikato District Council. We're overhauling our operations, breaking down hierarchy, smashing silos and improving community planning. We're cultivating an innovative learning culture and pushing co-design when it comes to our community.
To make this change successful we need great people. Are you one of them?
Who are we looking for
We have an exciting opportunity for a Monitoring Officer to join our Regulatory team. As part of this role you will ensure a fast and efficient response to requests for service from the public on matters relating to our District Plan, Resource Management Act and Council bylaws. As the Monitoring Officer you will ensure compliance with the Resource Management Act and District Plan plus ensure accurate reporting on Environmental issues.
The monitoring team works together in a regulatory environment and responds to requests for service under various legislation, ranging from litter and parking to meeting Council's obligations under the Resource Management Act 1991.
As the ideal candidate, you will have a relevant tertiary qualification in an environmental, resource management planning or related field. Similar working experience in a related position within local government would be an added advantage.
Why join our team
Just 40 minutes or so from Auckland against the traffic, Waikato District Council's Tuakau office should be on your radar. And guess what? You've got the benefits of an easy commute, free parking and work-life balance. Check us out, you won't regret it.
Closing Date: 11.55pm Monday, 26 November 2018.
To apply for this job, please go online to www.joinourteam.co.nz and enter the job code 7343LGC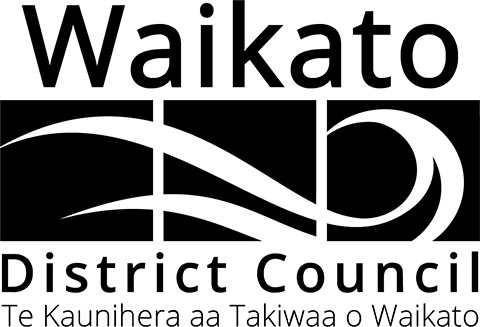 Permanent Full Time
Job no: KNAJ843084
Location: Waikato District
Closing Date: Wednesday, 26 December 2018