Manager Communication and Engagement
---
We're on the hunt for a new Manager of Communication and Engagement, is it you?
About us
We're a team specialising in community engagement, digital solutions, event management and customer relationships. We take pride in communicating the things that matter to people and we're passionate about delivering exceptional service to our Waipa community.
About the role
This role has two hats - championing community engagement and leading the delivery of exceptional customer service. It's all about putting people at the heart of what Council does.
The role will have you navigating political situations with the goal of making a positive local impact. Be prepared for spontaneous brainstorming, and high-priority issues arising out of nowhere. Many of your staff are working at the frontline of customer interaction, so you'll need to keep your finger on the pulse.
About you
You've got experience as a leader, and you move seamlessly between your responsibilities with energy, enthusiasm and a decisive ability to prioritise. A fast-paced environment suits you fine. You'll have an inspiring vision and the skill-set for big picture strategy - and trust us to deliver the details.
You have a solid history of delivering innovative and effective communication tactics. You take a customer-centred approach by default. When it comes to channels, you understand the value of traditional media, but are geared towards the digital space. You're data hungry and ready to keep pace with industry trends.
You've probably got experience in local government, or perhaps you're ready for a challenge in a new sector. If this sounds like you, get in touch today and hopefully we'll be having coffee soon.
Applications close: 11.55pm Friday, 1 March 2019.
To apply for this job, please go online to www.joinourteam.co.nz and enter the job code 8392LGC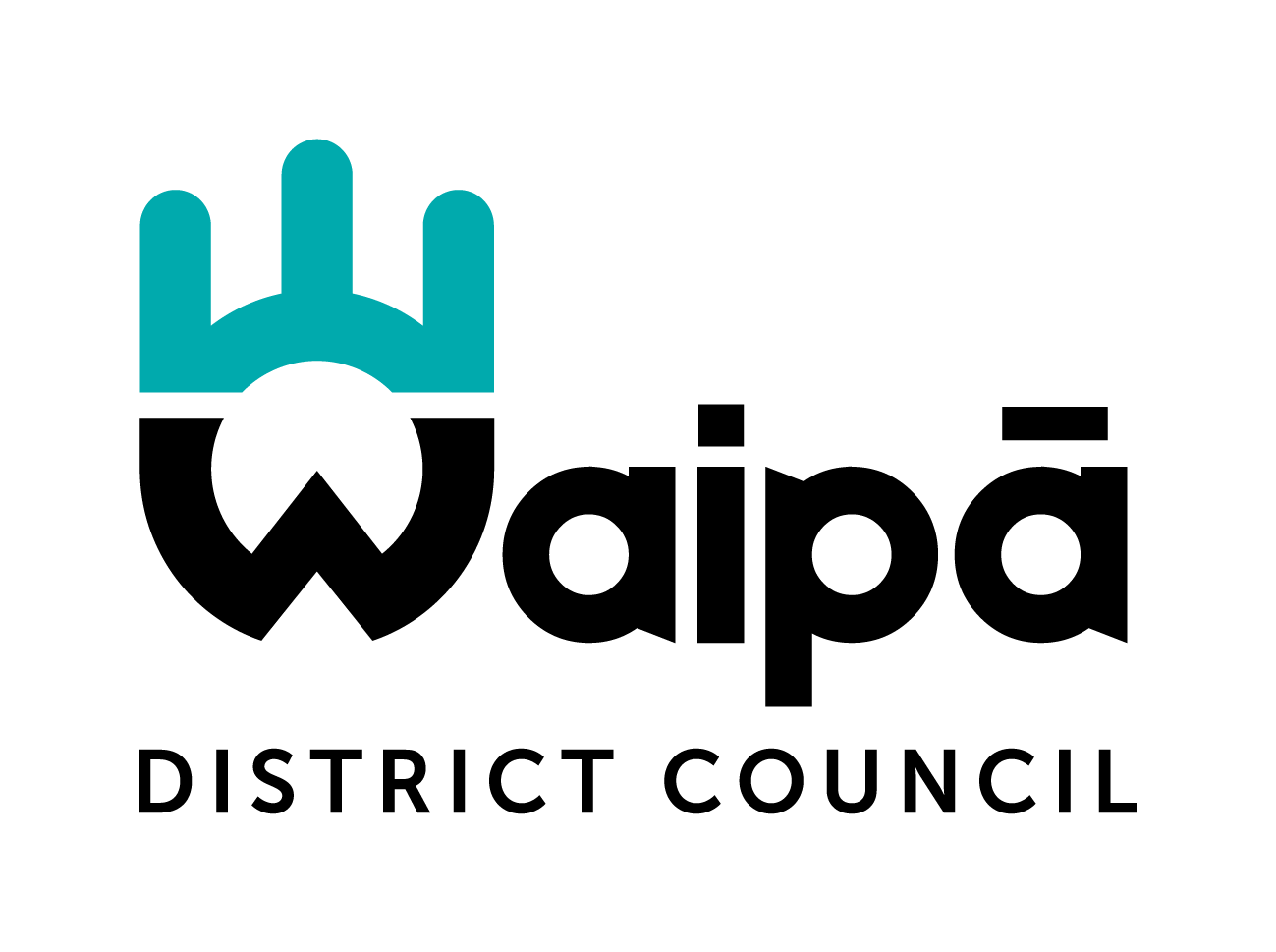 Permanent Full Time
Job no: BLAK943580
Location: Waipa
Closing Date: Friday, 1 March 2019