Innovation Team Leader
---
Think People, Think Different
Have you heard? We're doing things differently at Waikato District Council. We're overhauling our operations, breaking down hierarchy, smashing silos and improving community planning. We're cultivating an innovative learning culture, and pushing co-design when it comes to our community.
To make this change successful we need great people. Are you one of them?
Who are we looking for
An improvement superstar, someone that has the energy, creativity and skills to help stimulate an environment where improvement, innovation and change is the norm.
Human centred design, lean, design thinking, kaizen - whatever the appropriate framework, you will use your skills to lead an amazing team of gurus, aficionados and enablers to take advantage of council's opportunities. Importantly, the Executive Leadership Team are right behind you and ready to work with the team using risk as an enabler for effective decision making.
You have the opportunity to come into an organisation that is excited and ready for your leadership, creative thinking and desire to showcase your skills and expertise. Waikato District Council is on a journey that is exceptional.
As part of the wider Projects and Innovation team you will be part of a group that aims to take ideas, issues and possibilities from concept through to completion. We put people at the heart of everything we do. Upholding this value will see you identifying and pursuing opportunities to deliver sustainable value with and for staff, the organisation and the community
Why join our team
Our head office is based in north Waikato's Ngaruawahia, just 10 minutes from Hamilton. You've got the benefits of an easy commute, free parking, work-life balance and the chance to hit the Hakarimatas on your lunch break. What more could you want?
Applications close: 11.55pm Sunday 17 February 2019.
To apply for this job, please go online to www.joinourteam.co.nz and enter the job code 8068LGC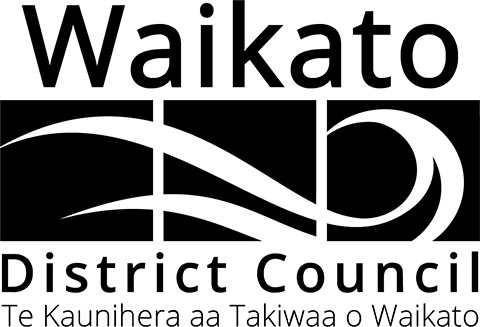 Permanent Full Time
Job no: BBAK943512
Location: Waikato District
Closing Date: Sunday, 17 February 2019