Information Services Team Leader
---
Information Services Team Leader
Rangitikei District Council is seeking a dynamic and progressive professional to lead its Information Services Team and develop and implement Council's Information Management Strategy. We are a small but diverse organisation and are excited to present this opportunity. As the team leader you will be influential in ensuring the success of this important area of Council. This will include day to day support, leadership, coaching and mentoring the team.
Your skills and background will include:
A tertiary qualification in Information Technology, Business Management, Information Management or relevant discipline
Experience in leading and motivating staff
Experience in financial management
The ability to develop and implement strategy
Demonstrating a high level of initiative and integrity
The ability to collaborate and build relationships
Being a strong and clear communicator.
Located in the heart of the Rangitikei we are close to nationally-acclaimed schools, beautiful and affordable housing and a welcoming community. Located between Palmerston North and Whanganui and near SH1 we're ideally placed for shopping, a weekend snow getaway at Ruapehu or rugby game in Wellington.
We're proud of our reputation as a Council that cares for its people, and its community. Rangitikei is truly a great place to live work and play!
To apply for this position, or for a job description, please visit Council's website www.rangitikei.govt.nz. Applications close on 23 January 2019.
For any enquiries about this role please contact Jo Devine, Finance & Business Support Group Manager, on 06 327 0090.
The Rangitikei District Council is an Equal Employment Opportunity employer.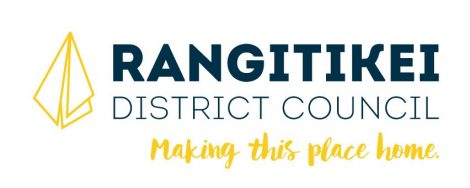 Permanent Full Time
Job no: AIAG943320
Location: Manawatu-Wanganui, Rangitikei
Closing Date: Applications close on 23 January 2019