Facilities Management Officer (24 Months Fixed-Term)
---
Have you heard? We're doing things differently at Waikato District Council. We're overhauling our operations, breaking down hierarchy, smashing silos and improving community planning. We're cultivating an innovative learning culture, and pushing co-design when it comes to our community.
To make this change successful we need great people. Are you one of them?
Who are we looking for
We have an exciting opportunity for a Facilities Management Officer to join our Service Delivery group on a 24 month fixed-term contract. Waikato District Council is home to over 150 facilities that provide services for our community to come together and connect in and the maintenance of these is the purpose of this team. Our facilities range from libraries, aquatic centres, pensioner units, public toilets, all the way to changing rooms and pump sheds. As the Facilities Management Officer you will support the Community Connections team to provide maintenance and care for all the facilities and our fleet of 90 vehicles.
Ideally you will have experience in building maintenance and fleet management along with experience in local government. The ideal candidate will be organised and has the ability to juggle multiple tasks at once. You will be forward thinking, show your initiative and enjoy working with a diverse range of customers and stakeholders.
Why join our team
Our head office is based in north Waikato's Ngaruawahia, just 10 minutes from Hamilton. You've got the benefits of an easy commute, free parking, work-life balance and the chance to hit the Hakarimatas on your lunch break. What more could you want?
Application Close Date: 11.55pm Tuesday, 29 January 2019.
To apply for this job, please go online to www.joinourteam.co.nz and enter the job code: 7784LGC.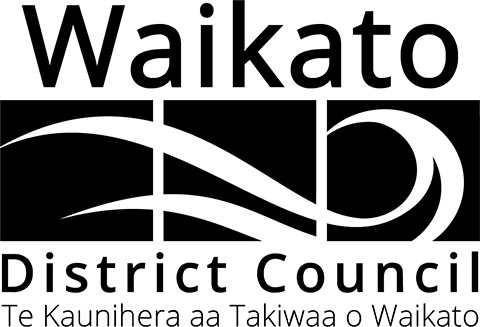 Fixed Term Full Time
Job no: AOAN943366
Location: Waikato District
Closing Date: Tuesday, 29 January 2019