Environmental Health Officer
---
Full-time or Part-time considered.
If you would like to work for a flexible, service focused organisation where your efforts benefit the whole community and where respect, commitment, communication and positive attitude are fundamental values this could be the job for you.
The role of Environmental Health Officer is about improving, promoting and protecting public health and as such you will need to carry out monitoring and enforcement activities throughout the Hauraki District.
A relevant degree in environmental health and ideally at least 3 years practical experience is preferred. However if you are newly qualified or in the process of becoming qualified we be interested in hearing from you.
The successful applicant will need to be self-motivating and self-managing and have high standards of personal integrity and professionalism with an ability to organise and communicate effectively with a range of individuals and groups.
This is your opportunity to take up an interesting and satisfying career move where you can contribute directly to the future of the community.
Applications close 25 February 2019
To apply for this job go to: http://www.hauraki-dc.govt.nz/jobs

4554896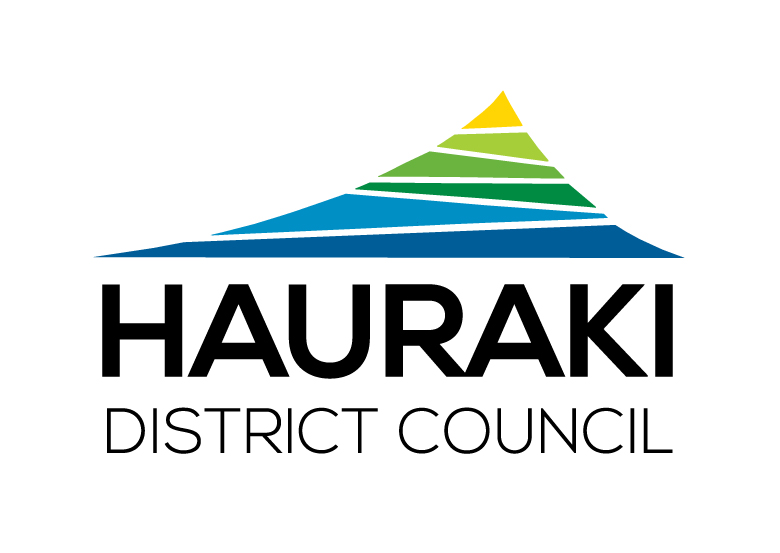 Permanent Full Time, Permanent Part Time
Job no: 4554896
Location: Hauraki
Closing Date: Monday, 25 February 2019