Education and Engagement Officer (12 Months Fixed-Term)
---
Are you a people person who has a knack for engaging with and educate members of the public from all walks of life? Then this could be the job for you!
Make the difference in our district, join our enthusiastic and dedicated Animal Control team where we not only enforce compliance of animal control, but also play a key role of educating and engaging with our communities.
The primary purpose of the role is to identify and deliver education opportunities in our community to ensure that the public are safe from dogs and aware of their obligations as owners. There is also the need to build relationships with key stakeholders to ensure a consistent message is being shared within our district.
The key responsibilities for this role include:
identify engagement opportunities and develop education programmes for the community
liaise with community groups and key stakeholders to positively raise the profile of the animal control team and Waikato District Council
deliver education programmes to schools, community groups and other interested parties
assist with the rehoming of adoption dogs
identify and apply for additional funding streams to support additional education initiatives
keep accurate records of activities preformed and produce clear and concise monthly reports.
To be effective in this role it is essential that you have had strong customer engagement abilities with knowledge of dogs, owners, relevant legislation and local government practices. Due to the nature of the work, you will be required to travel to numerous different locations and therefore you must hold a full NZ driver's licence with the ability to drive a manual vehicle.
The successful applicant will be based in our Ngaruawahia office.
Closing Date: 11.55pm Sunday, 18 November, 2018.
To apply for this job, please go online to www.joinourteam.co.nz and enter the job code: 7342LGC.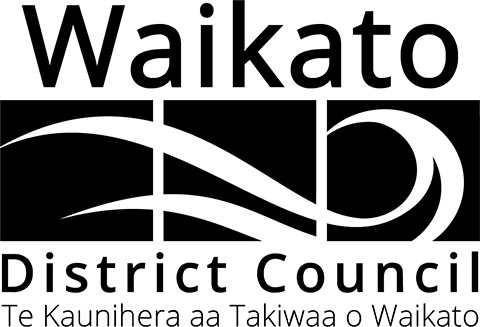 Fixed Term Full Time
Job no: JZFM843001
Location: Waikato District
Closing Date: https://www.joinourteam.co.nz/?job=7342LGC