Economist/Senior Economist
---
Key role in a high performing team
Great exposure and growth
Competitive salary commensurate with experience
He angitūtanga: The opportunity
We have a rare opportunity for an experienced Economist/Senior Economist to join the small, high-performing Chief Economist Unit within the Chief Planning Office (CPO) of Auckland Council. Be part of a well-respected and influential team that provides leadership on economic issues for Auckland Council using sound economic analysis.
In this role you will assist the Chief Economist in advising elected members and council staff on the economic implications of policy and infrastructure proposals. You will get satisfaction from building the capability of elected members and staff to consider and compare the economic implications of policy and infrastructure options. The thought leadership matters you will be dealing with on a day to day basis are diverse and interesting such as housing affordability, infrastructure, or funding and finance so that political decision-makers, as well as Auckland's businesses and households, are better informed.
In the Senior Economist role you will not only assist, but will play a lead role in certain workstreams.
Your job is essentially to do the hard, technical yards and then present high quality, objective, independent advice or commentary in layperson's terms.
He kōrero mōu: About you
Naturally a good communicator with superb verbal and written communication skills, you are confident in your ability to explain complex economics and statistical concepts in simple terms. We are not only looking for someone with excellent quantitative and extensive experience in cost-benefit analysis, we need you to be able to apply theory to real-world problems and understand where theory falls short. You will be a self-starter, with initiative to meet people, understand their needs, and help them frame and answer the economic questions.
For the Economist role, you will come with demonstrated relevant work experience. For the senior level role, your strong experience has honed your ability to persuade and influence others at all levels of the organisation, and provided you with opportunities to mentor more junior team members.
For both roles, a post graduate qualification in economics is desirable. An understanding of the Auckland and New Zealand macro economy and its global context would also be an avantage. To be effective, you will need to be a highly competent user of Microsoft Excel, and experience of R or other statistical packages would stand you in good stead.
Ngā āhuatanga kei a mātou: What we offer
We work on a wide range of challenging projects that mean there is always something different to sink your teeth into. As a small team, we have a positive, can-do attitude, have a consultative approach, and lead by example in our high-performance mindset. This a great opportunity for professional growth with almost limitless areas of work to explore.
To get an idea of the thought leadership role we play, and how we communicate with Aucklanders, have a look at our publications.
Apply today with your cover letter and CV. For more information or for a copy of the position description, please contact Shar Mahon on +64 27 769 1880.
Applications close Sunday 17 February 2019
Auckland Council is an equal opportunity employer (EOE) and we are committed to providing a working environment that embraces and values diversity and inclusion. If you have any support or access requirements, we encourage you to advise us at the time of application to assist you through the recruitment process.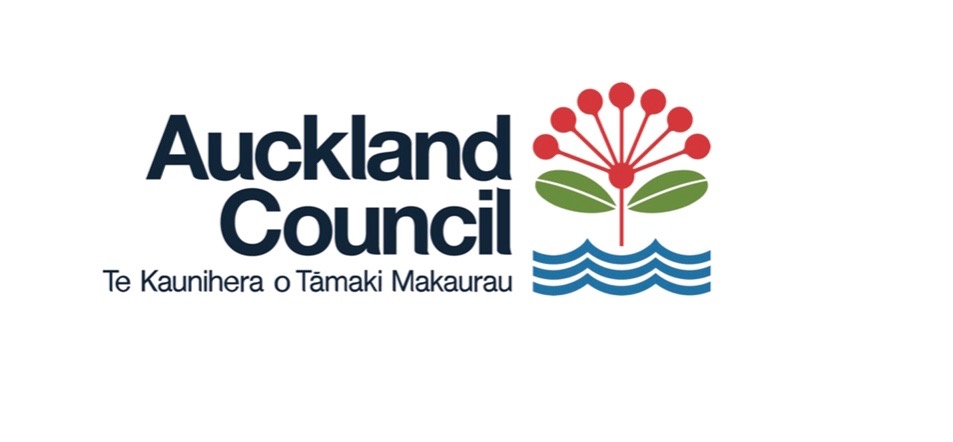 Permanent Full Time
Job no: BFAI943541
Location: Auckland Council
Closing Date: Sunday, 17 February 2019