Earthquake Prone Building Assessor
---
We are looking for a Earthquake Prone Building Assessor to join our team in Cambridge. In this newly created role you will be responsible for assessing buildings in the Waipa District to ensure they comply with new earthquake-prone building legislation as directed by the Building Act 2014, more information on these requirements can be found at https://www.building.govt.nz/managing-buildings/managing-earthquake-prone-buildings/
As part of our Building Compliance Team you will profile buildings as being potentially earthquake-prone, review engineering assessments for potentially earthquake-prone buildings, make decisions regarding buildings being actually earthquake prone. You will be a strong communicator, adept at building and developing relationships, and be confident to make solid decisions, focused on the end result.
To be considered for this role you will have:
a good understanding of the building design and construction principals
the ability to identify different periods and types of construction
sound computer and related technology skills
excellent interpersonal skills and the ability to relate positively with a wide range of people
the ability to work co-operatively in a busy team and the confidence to work with minimum supervision
good time management skills
a strong commitment to positive customer service
a full drivers licence.
This is an exciting opportunity to engage and work constructively with our customers to achieve excellent outcomes.
Application close at 5pm on Wednesday, 30 January 2019.
To apply for this job, please go online to www.joinourteam.co.nz and enter the job code 8082LGC.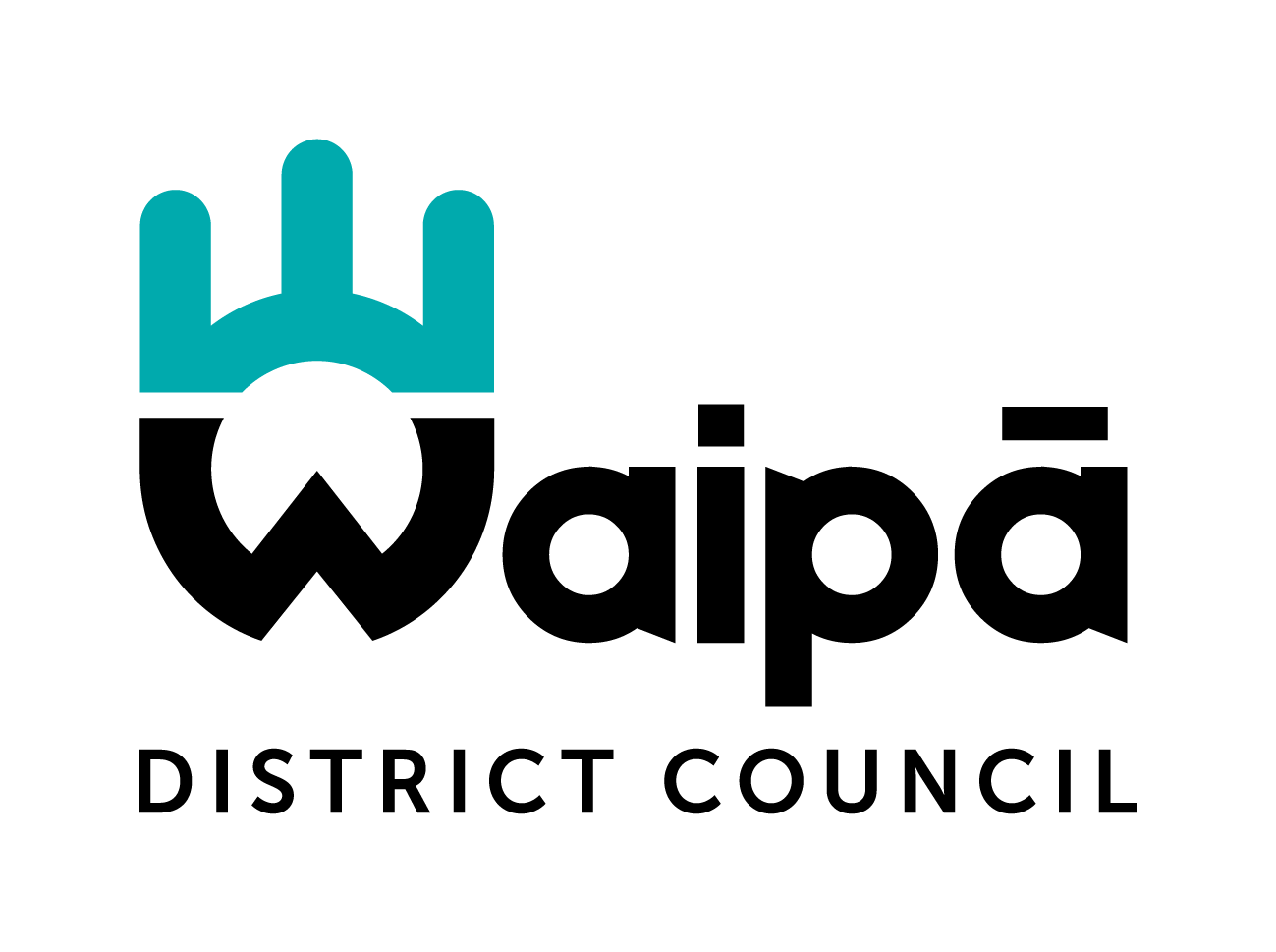 Permanent Full Time
Job no: AOAH943361
Location: Waipa
Closing Date: Wednesday, 30 January 2019