Compliance Officer
---
The Waikato District spans across a large diverse region of coastal, urban and rural communities. The District is growing at a rapid rate, has many attractions and is growing in both the number of residents as well as visitors.
Currently we're looking for two Compliance Officers who will focus on freedom camping and parking. These roles will be 35 hours per week and will be based in our Ngaruawahia office. As a Compliance Officer you will be working to ensure that there is compliance with council's bylaws and the successful applicant will be predominantly undertaking patrols for freedom camping and parking.
We are looking for someone who is flexible and is able to adjust their start and finish times depending on the work, for example freedom camping patrols will require early starts during the summer months. You will need excellent communication skills as you work to achieve compliance with council's bylaws. In this role you will be empowered to make quality decisions and you will receive any necessary training to ensure you have the right knowledge and skills to be successful.
Furthermore, as a Compliance Officer you will need to have excellent customer relationship skills, be able to communicate with a wide range of stakeholders and have attention to detail. Prior experience working in a challenging customer facing role is highly desirable.
Candidates must have the aptitude and presence to work in an enforcement orientated role. A proven ability to remain calm under pressure while being clear about the facts is a must.
If this role sounds like the new challenge you are looking for - then we would love to hear from you!
Application closing date: 11.55pm Wednesday, 20 February 2019.
To apply for this job, please go online to www.joinourteam.co.nz and enter the job code 8303LGC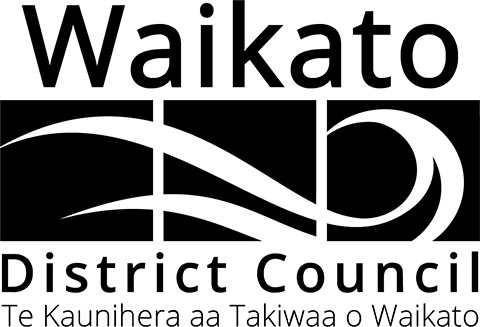 Permanent Full Time
Job no: BFAO943545
Location: Waikato District
Closing Date: Wednesday, 20 February 2019