Community Services Manager
---
If you would like to work for a flexible, service focused organisation where your efforts benefit the whole community and where respect, commitment, communication and positive attitude are fundamental values this could be the job for you.
The role of Community Services Manager is a great opportunity if you wish to advance your career towards a Senior Management role. We are looking for someone with team leadership experience and preferably working knowledge in operating within a Local Government environment. This role provides plenty of variety with your team responsibilities including assets and activities of Council's property, parks and reserves, pools, cemeteries and facilities.
A relevant degree in Business Management plus substantial management experience is preferred.
The successful applicant will need to be self-motivating and self-managing and have high standards of personal integrity and professionalism with an ability to organise and communicate effectively with a range of individuals and groups.
This is your opportunity to take up an interesting and satisfying career move where you can contribute directly to the future of the community.
Applications close 25 February 2019
To apply for this job go to: http://www.hauraki-dc.govt.nz/jobs
4556270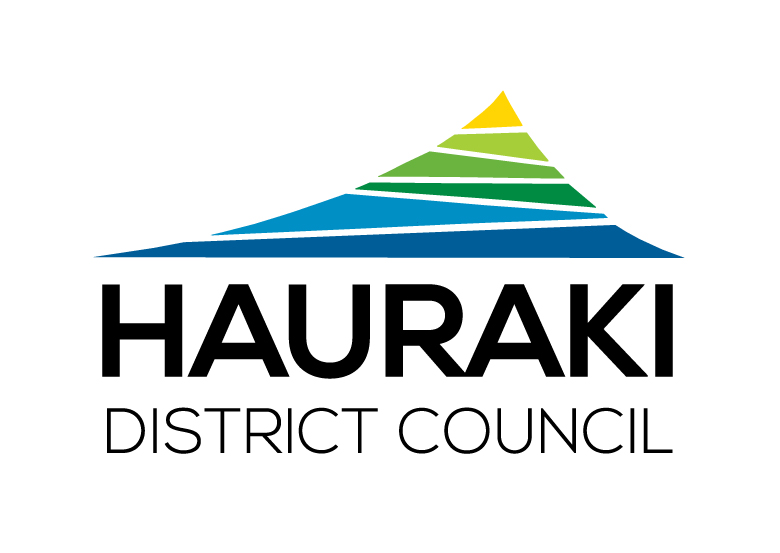 Permanent Full Time
Job no: 4556270
Location: Hauraki
Closing Date: Monday, 25 February 2019