Community Resilience Coordinator
---
Community Resilience CoordinatorHave you heard? We're doing things differently at Waikato District Council. We're overhauling our operations, breaking down hierarchy, smashing silos and improving community planning. We're cultivating an innovative learning culture, and pushing co-design when it comes to our community.
To make this change successful we need great people. Are you one of them?
Who are we looking for
Someone who wants to contribute to a greater good... someone who wants to make a positive impact on our communities by working with them to design resilience plans and help them to tell their story.
Waikato District Council is committed to our incident and emergency management. It's part of our culture. We take this responsibility seriously and have a committed and skilled leadership team to support you as the external face of community resilience. Your role is critical to delivering on our vision of Liveable, Thriving and Connected Communities.
Our new Community Resilience Coordinator is someone who has charisma, uses initiative and is fuelled by spending time with people from all walks of life. They will be passionate about building and sustaining relationships within the organisation as well as across our communities. Not just a talker; you also need to be able to knuckle down and get it done.
Our strategy is underpinned by human centred design and design thinking principles. If you naturally lead from a place of empathy then this new approach for us will be something you will embrace easily.
This is an exciting time for our Council. People are at the heart of everything we do. We are on an exceptional journey and we are looking for the best of the best to join our fabulous team and contribute to our success.
Why join our team
Our head office is based in north Waikato's Ngaruawahia, just 10 minutes from Hamilton. You've got the benefits of an easy commute, free parking, work-life balance and the chance to hit the Hakarimatas on your lunch break. What more could you want?
Applications close: 11.55pm Sunday 17 February 2019.
To apply for this job, please go online to www.joinourteam.co.nz and enter the job code 8071LGC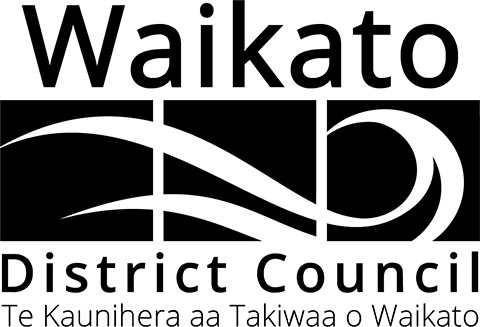 Permanent Full Time
Job no: BBAN943525
Location: Waikato District
Closing Date: Sunday, 17 February 2019