Community Greenspace Manager
---
Are you looking for a role where you can have a positive impact on your community?
Do you thrive on achieving continuous improvement in service delivery?
Do you have a passion for leadership in a fast paced environment?
The principal purpose of this position is to lead a successful Community Greenspace Team to develop and implement relevant levels of service relating to the provision and maintenance of greenspace, community facilities and associated assets.
Our Greenspace staff are passionate about making the Waimakariri District a great place to be in partnership with our communities. The desired outcome of this Unit's work is to ensure members of the community have relevant opportunities to engage with greenspaces and community facilities in ways which meet their current and future needs and to ensure that these assets are sustainable.
Our ideal candidate will have:
Demonstrable experience leading successful teams of professionals, preferably in the Local Government sector;

Business, financial and facilities management skills, including managing the effective allocation of resources, staff and finances, within the bounds of Health and Safety and other compliance requirements;

A sound understanding of parks, reserves and public building maintenance and development, as well as associated contract management; and

A proven track record of the successful development and maintenance of community relationships.
The Waimakariri District is one of the fastest growing Districts in New Zealand and the third largest, by population, in the South Island. Just across the river, to the north of Christchurch, Waimakariri is an ideal location to work, live and play. It offers rural lifestyles with a range of outdoor recreation activities on your doorstep as well as all of the advantages of a big city and an international airport nearby.
The Community Greenspace Manager Position Description is available for download on the Council's website https://waimakariridc.recruitmenthub.co.nz/Vacancies/
For further information, please contact Chris Brown - Manager, Community and Recreation, on 0800 965 468 (0800 WMK GOV) or via email human.resources@wmk.govt.nz
Applications close 5pm Monday, 7th January 2019.
The Council is an equal opportunity employer.
To find out more about working at the Waimakariri District Council check out the following video: https://www.youtube.com/watch?v=mywEJi6JGuw&feature=youtu
To apply for this job go to: http://waimakariridc.recruitmenthub.co.nz/Vacancies/ & enter ref code: 4467410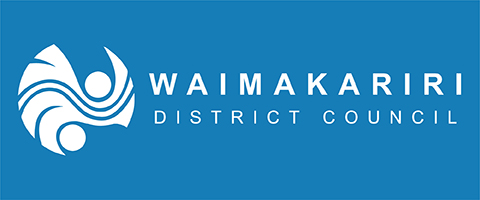 Permanent Full Time
Job no: 4467410
Location: Waimakariri
Closing Date: Monday, 7 January 2019